Lynx Pro Audio will be exhibiting at Prolight & Sound Hall 8 Stand K70 with our biggest stand ever. We will also be releasing more new products than ever before with the new CXA Line array, the GXR touring series, HR Installation series and our IONIC columns, as well as the new power amplifiers HPX and RS series. With only some days to go to prolight+sound take a look at what we will be showing this year in Frankfurt.
The CXA line source system
The CXA is intended as a flexible solution for both fixed installations and touring, where wide coverage is required from as few line array elements as posible. Designed to be flown either horizontally or vertically, this line source system can be used as a single element or a combination of a máximum of 4 cabinets in array configuration delivering 72º coverage in the vertical plane. The CXA models are self-powered (Class D) with 1400W amplification and controlled by DSP.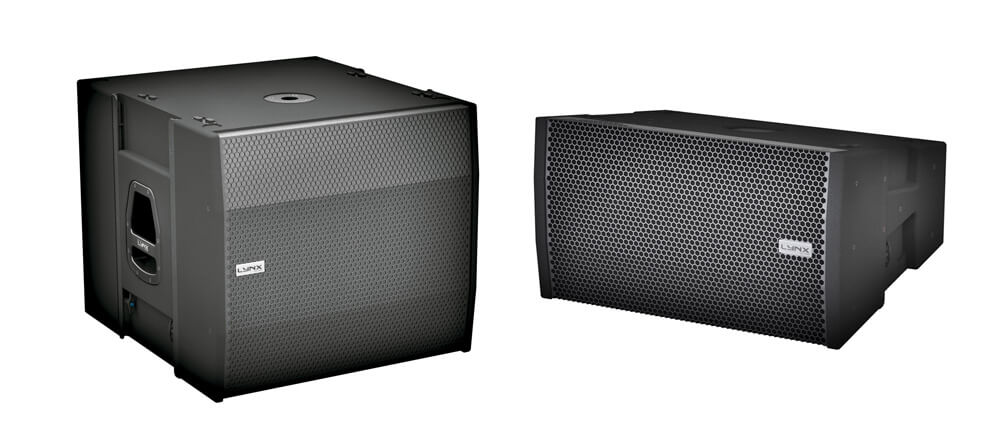 The multipurpose GXR cabinets
Both compact and powerful, the GXR Series is our latest solution for portable, lightweight, powered speakers. Designed as a more economical solution to the ADP Series, the GXR cabinets retain all the features and delivers all the power of a truly first class touring series. All models are selfpowered (Class D) with 1400 W amplification each, controlled by DSP.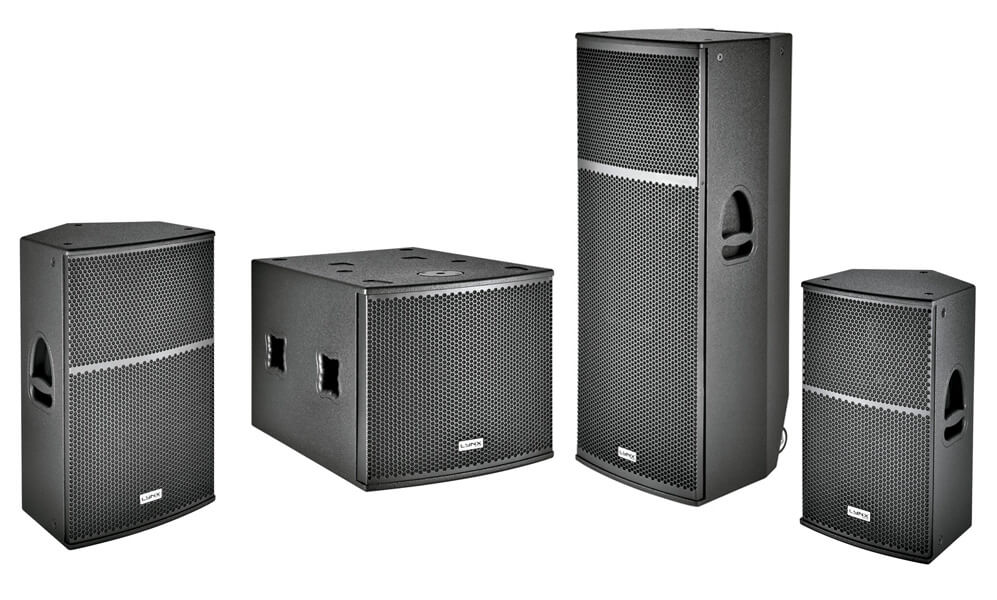 Speaker columns, ionic series
Our answer to light, portable or permanent installation column speakers.  The ionic series comprises two full-range modular columns and two subwoofers. These columns are very low profile, versatile, aesthetically pleasing and are designed for reverberant installations where inteligible, clear voice reproduction is paramount and where a low profile, discreet column is required. They are very easy to install and can be done so either horizontally or vertically. The full-range columns can be powered from the active subwoofers and also offer various preset configurations from the integrated DSP.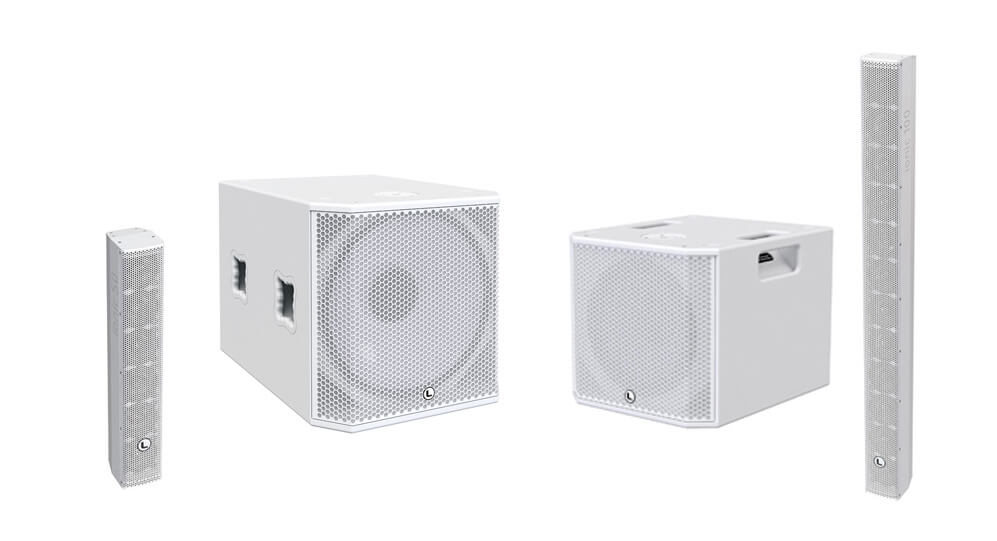 The HR Series, for installation
The HR Series has been designed to offer the utmost sound quality for installations. The range consists of 10 different two-way full range and 4 sub-bass options, all delivering high output whilst retaining exceptional clarity and efficiency with superior reliability and sonic performance. All full range models are either bi-amp or passive selectable. For sub-bass reinforcement two different dual 18″ are also available.