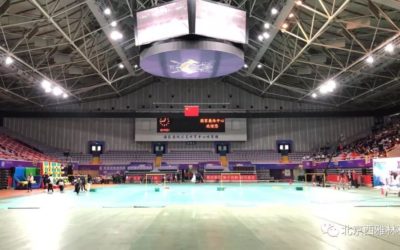 The Olympic Sports Center Gymnasium (奥体中心体育馆) is located in the north of Beijing, across the road from the Olympic Park, the Olympic Forest Park and the Olympic Village. In the sports meeting, 8 active line array speakers of Lynx Pro Audio were installed in the main...
read more
Free updates for you
If you are interested in our latest updates and products, we can make it easier to you by sending them directly to your inbox.
Don't worry, we will respect your time and your inbox. You will receive an email once every month or every two months.