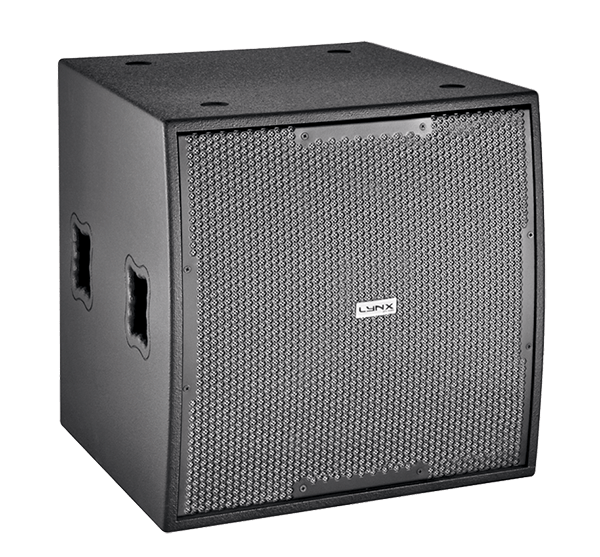 HR 18/6
Medium power, sub-bass cabinet with one 18" low frequency in bass reflex, direct radiation configuration. 135dB SPL (1200W Program)
Club & Bar installations
Sound reinforcement
Theatres
Houses of worship
Multi media spaces
Public address
Specifications 

Components
1 x 18″, 3″ copper voice coil
Frequency range
40 Hz – 200 Hz (-10dB)
Frequency Response
46 Hz – 200 Hz (± 3dB)
Sensitivity
101 dB (1W@1m) π
Max. SPL
129 dB – 135 dB Peak
Coverage
Omnidirectional
Rated Power (AES)
600 W (1200 W program, 2400 W peak)
Crossover
Active
Impedance
8 Ohms
Connectors
2 x Neutrik Speakon NL4MP
Finish
High resistant water-based black paint – other colours (RAL) available
Material
18mm Premium birch plywood
Dimensions (H x W x D)
511 x 505 x 681 mm
Weight
32 Kg (70.5 lbs)
Hardware HR-18/6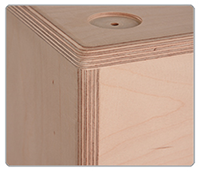 Enclousure
The HR-18/6 cabinet is constructed from 13-ply premium birch plywood (18mm thickness) and finished with high-resistant water based black paint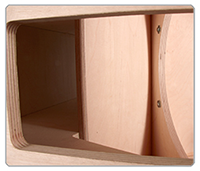 Internal design
The internal structure of the HR-18/6 is heavily braced for greater longevity and all parts are assembled on metal inserts with metric screws.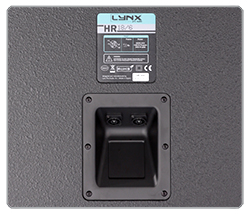 Rear panel
A compact powder coated steel panel contains the connectors.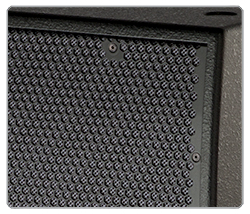 Grill
The HR-18/6 has a heavy duty, powder coated front grille with a special acoustic rear fabric to protect the transducers against dust and dirt.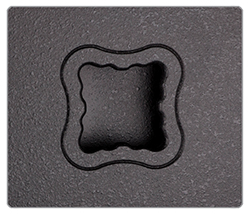 Handles
An ergonomic handle is located on each side of the HR-18/6 enclosure to facilitate transport, positioning and loading of the cabinets
Dimensions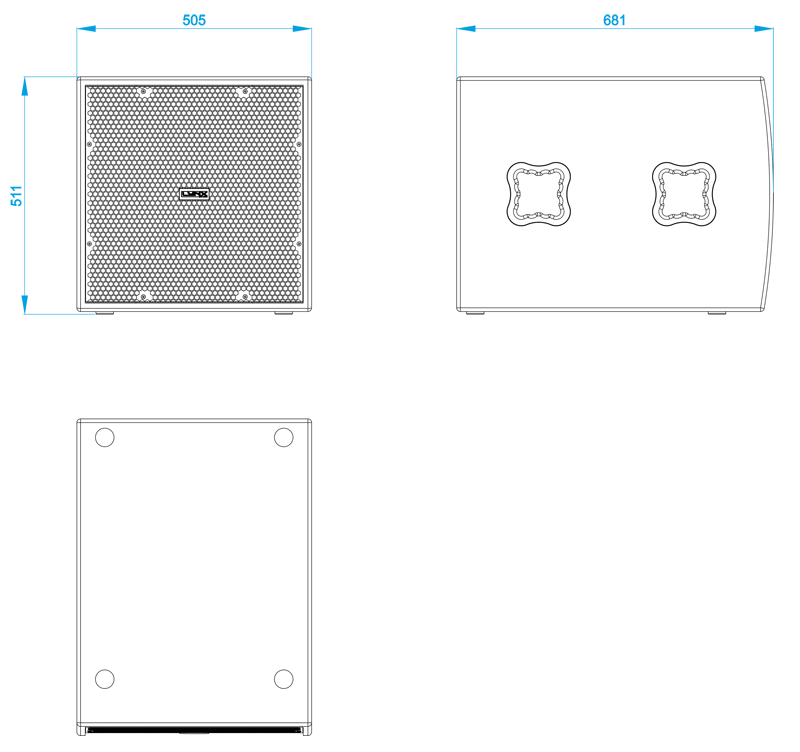 Other products from this serie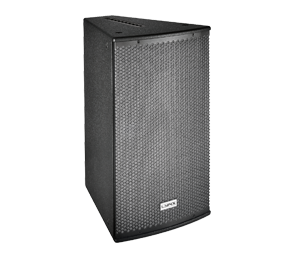 1 x 15" transducer with 1 x 1.4" driver, 129 dB SPL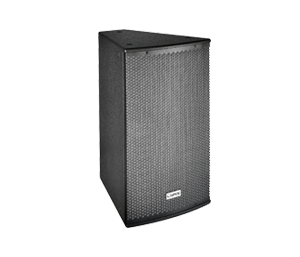 1 x 12" transducer with 1 x 1.4″ driver, 127 dB SPL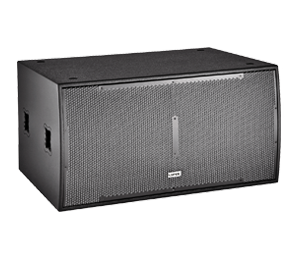 2 x 18" transducers, 145 dB SPL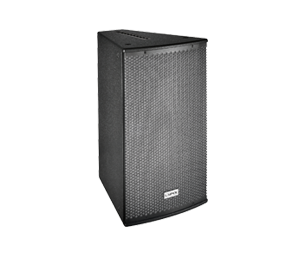 1 x 12" transducer with 1.4″ driver, 129 dB SPL
2 x 8" transducers with 1 x 1" driver, 126 dB SPL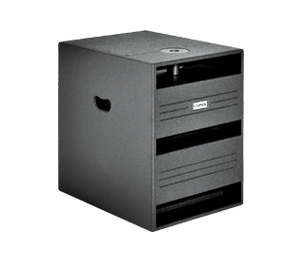 2 x 15" transducers, 139 dB SPL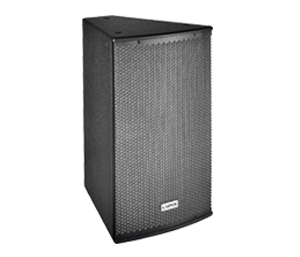 1 x 15" transducer with 1 x 1.4" driver, 129 dB SPL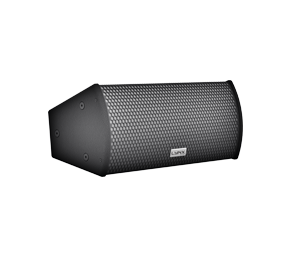 2 x 6.5" transducers with 1 x 1″ driver , 122 dB SPL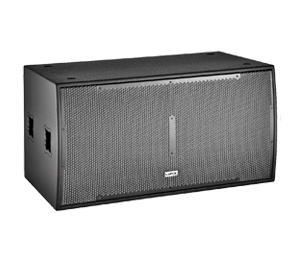 2 x 18" transducers, 142 dB SPL