In the heart of the city of Valencia is the Jerusalem Club, one of the most popular halls of the Valencian night and perhaps the most musically diverse throughout its long night-life history.
Housed in an Art Deco building, this venue opened as silent cinema in 1928 and continued its activity as a cinema until 1985. After being closed for a few years reopened its doors in the early 90's as a dance hall and nightclub. Since then Jerusalem Club has been maintaining its activity until becoming a seductive concert hall, with a privileged location in the center of Valencia.
This is a large club oriented today to people looking forward to listening to good music, old and new. That's why one of their main activities are the concerts, with bands immersed in small format tours or even tribute bands, a formula very well received among fans of live music. The club is distributed on two floors and have a very unique design as it maintains its old theater structure, with upper balcony included.
The club is fully equipped with Lynx Pro Audio's ADP series self-powered enclosures. The stage offers a compact P.A. system consisting of four ADP-15 with two ADP-18S subwoofers. And for the rest of the club they use 20 x ADP-26 enclosures , all evenly distributed around the central hall and the balcony space.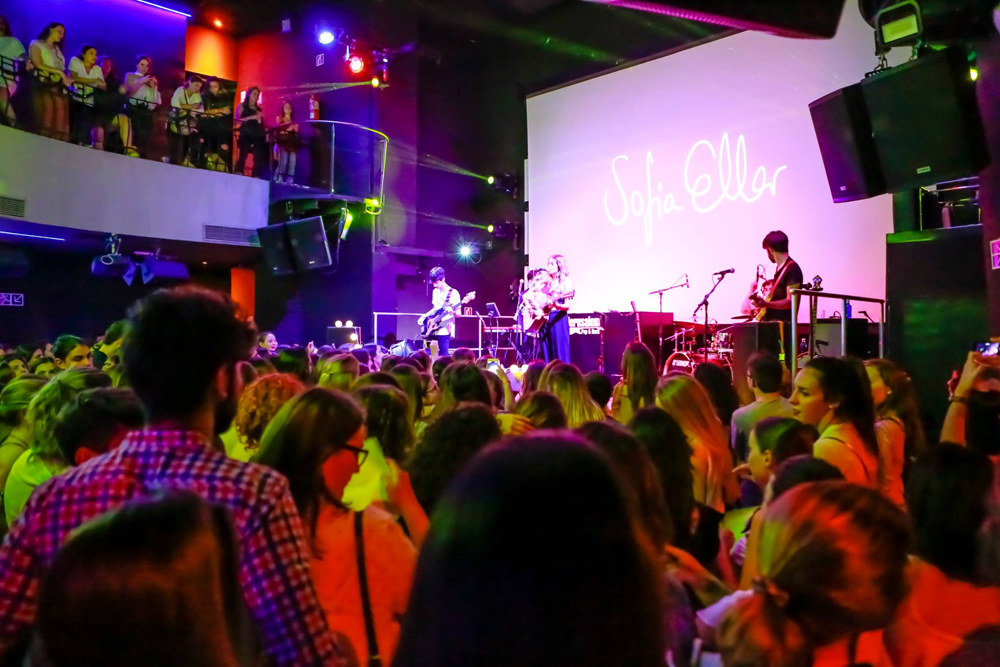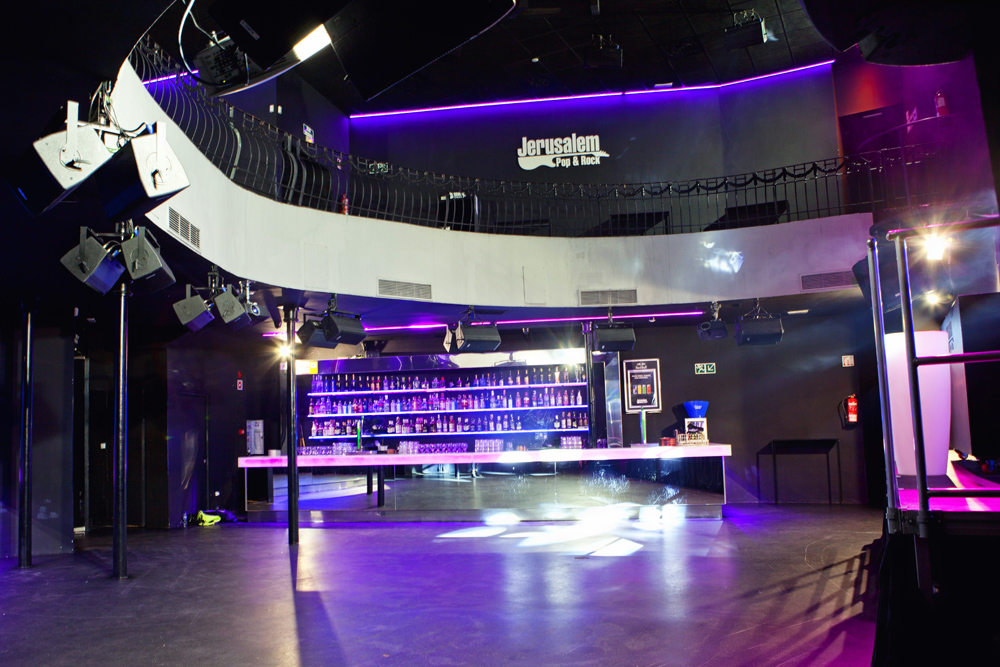 Technical information:  
4 x ADP-15
2 x ADP-18S
20 x ADP-26
All the ADP units are powered with digital processor integrated