Westridge Audio has been appointed the exclusive distributor for all Lynx Pro Audio products in Sweden.
Daniel Ruden, director of Westridge Audio visited the Lynx Factory in Valencia recently and was able to view and demo all the products as well as visit some installations to hear the products in situ. The Swedish company has now taken a selection of demo material fto be able to show the Swedish market. Their first installation has just been completed in 'Folkets' a resturant/bar in the city of Västerås. The installation included CXA-12 and ADP-26 cabinets and have been installed in time for the summer season. 
Lynx Pro Audio's Ben Sinclair commented, "We are very pleased to be working with Daniel and Westridge Audio. We have been growing in Scandanavia steadily and look forward to now being able to grow even more together with Westridge.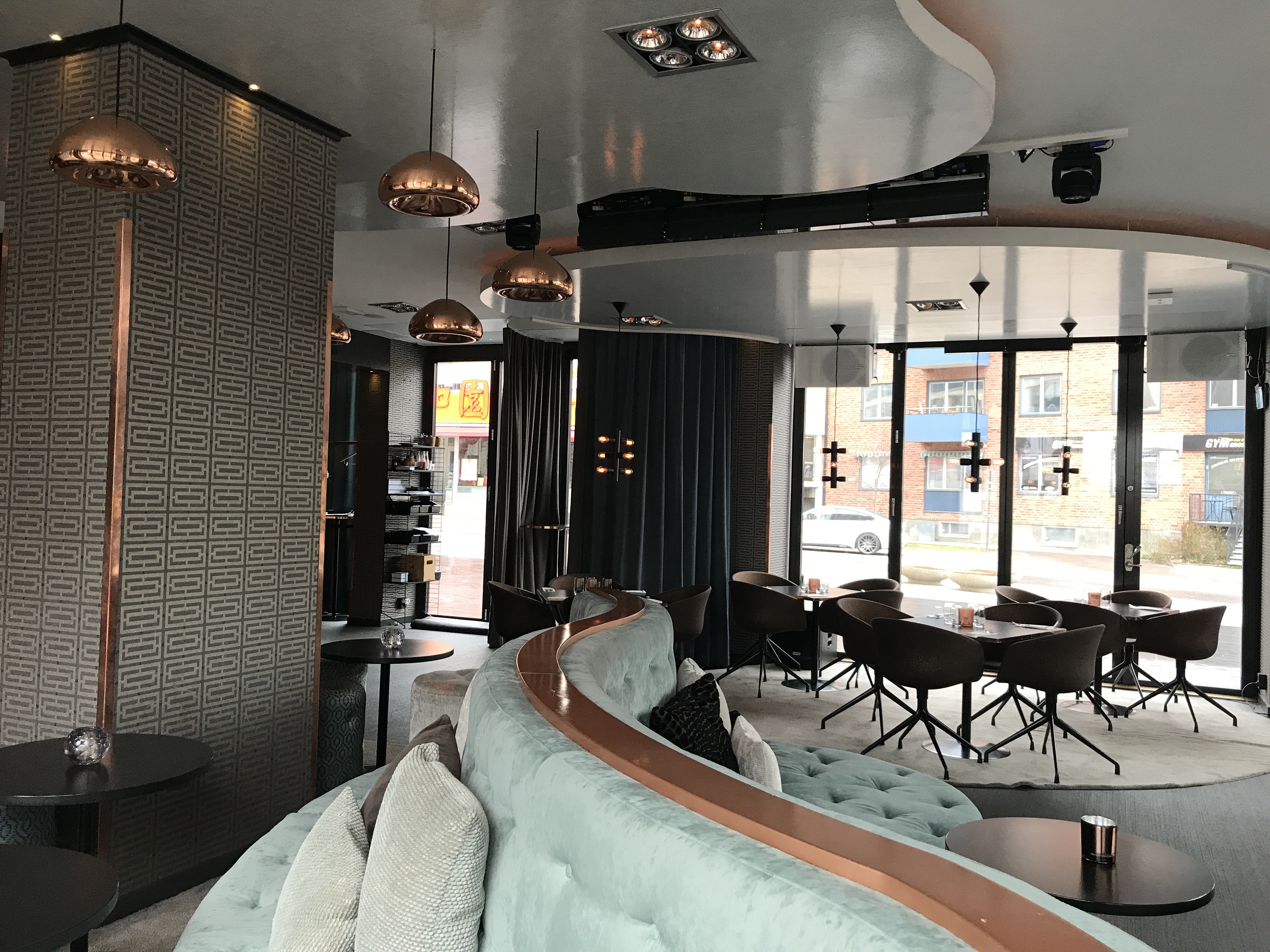 This is the Folkets bar & Restaurant in Västerås, the first installation of Westridge Audio with Lynx Pro Audio products