With its own private beach just a few miles away from the centre of Amsterdam and overlooking Harleem, Villa Westend is quite unique. It is the ideal location for both business and pleasure.
It has 400m² of interior space which can either be divided in to various rooms or combined in to 1 large room. Together with 2000m² of beach Villa Westend can hold up to 3000 guests.
It is open every day between 10.00 to 23.00 as a restaurant and bar serving breakfast, lunch and dinner in a relaxed, modern, stylish ambience. It is available for functions, weddings and other gathering and when the weather is nice the beach area opens together with the open air bar and guests can relax on the sun loungers with a cocktail.
Lynx Pro Audio has been installed in the entire venue with 28 pro audio cabinets and 6 subwoofers: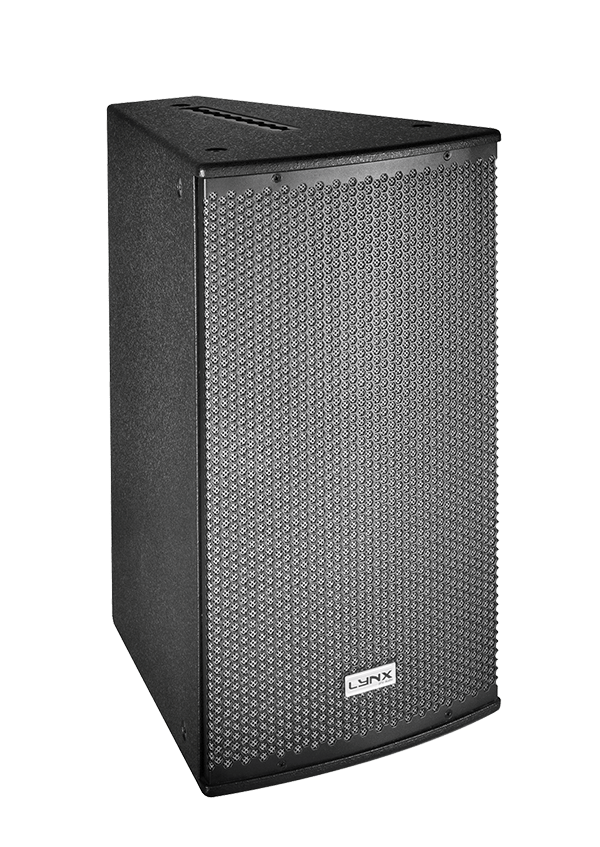 1 x 12" transducer with 1.4″ driver, 129 dB SPL. 90º x 60º (rotatable). Two way bi-amp/ passive cabinet.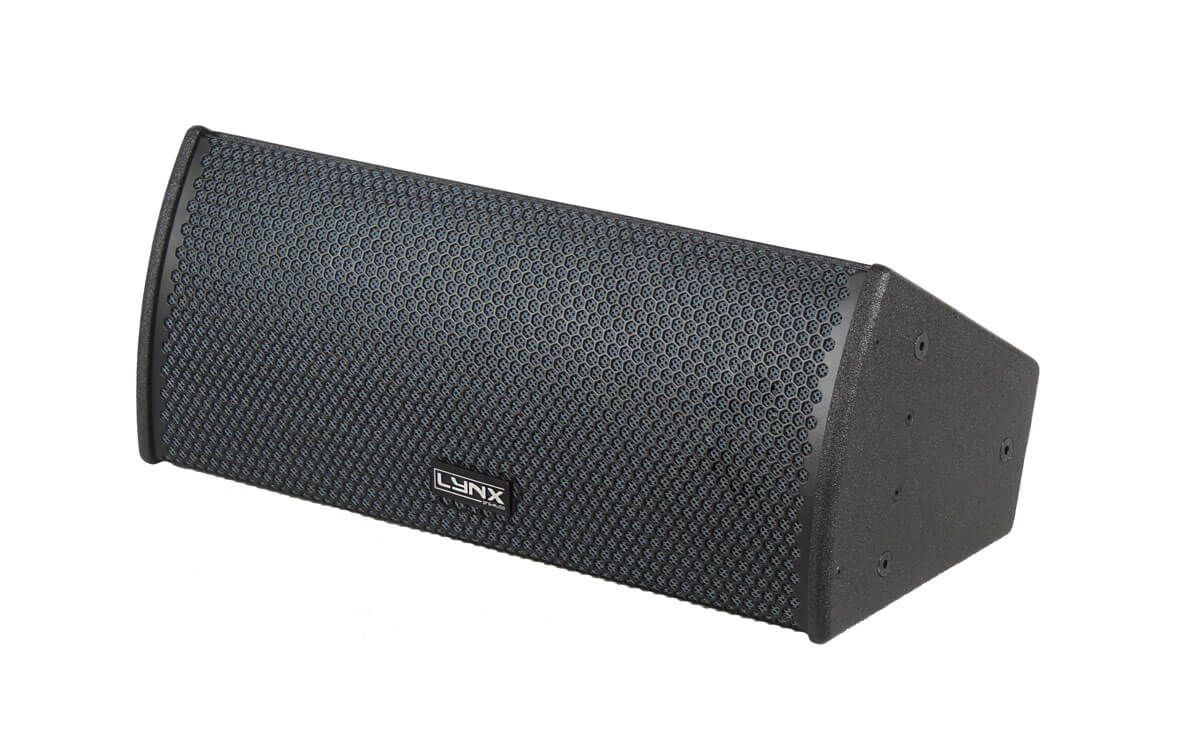 2 x 8" transducers with 1 x 1" driver, 126 dB SPL. Two way bi-amp/ passive cabinet.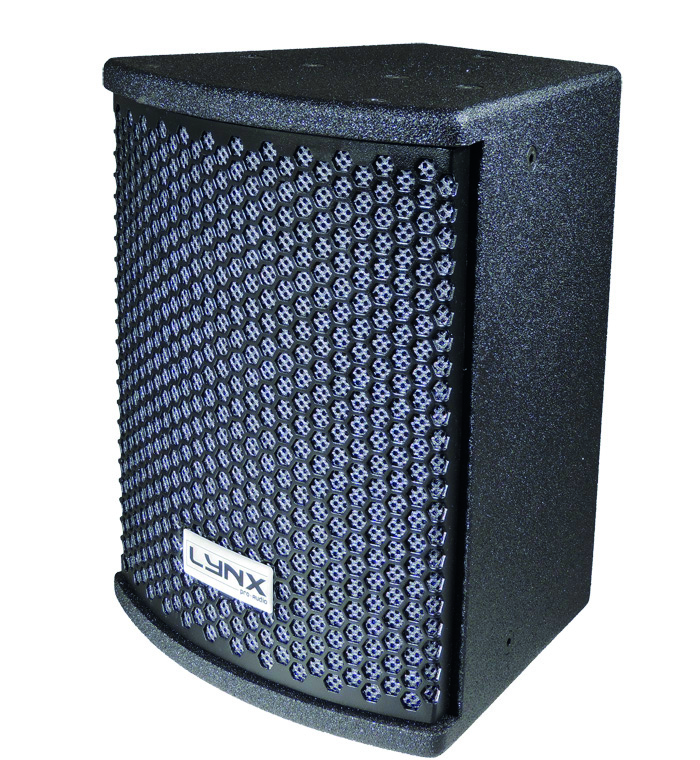 1 x 6" transducer, 122 dB SPL. Ultra-compact, full range, versatil sound reinforcement, 90º x 90º.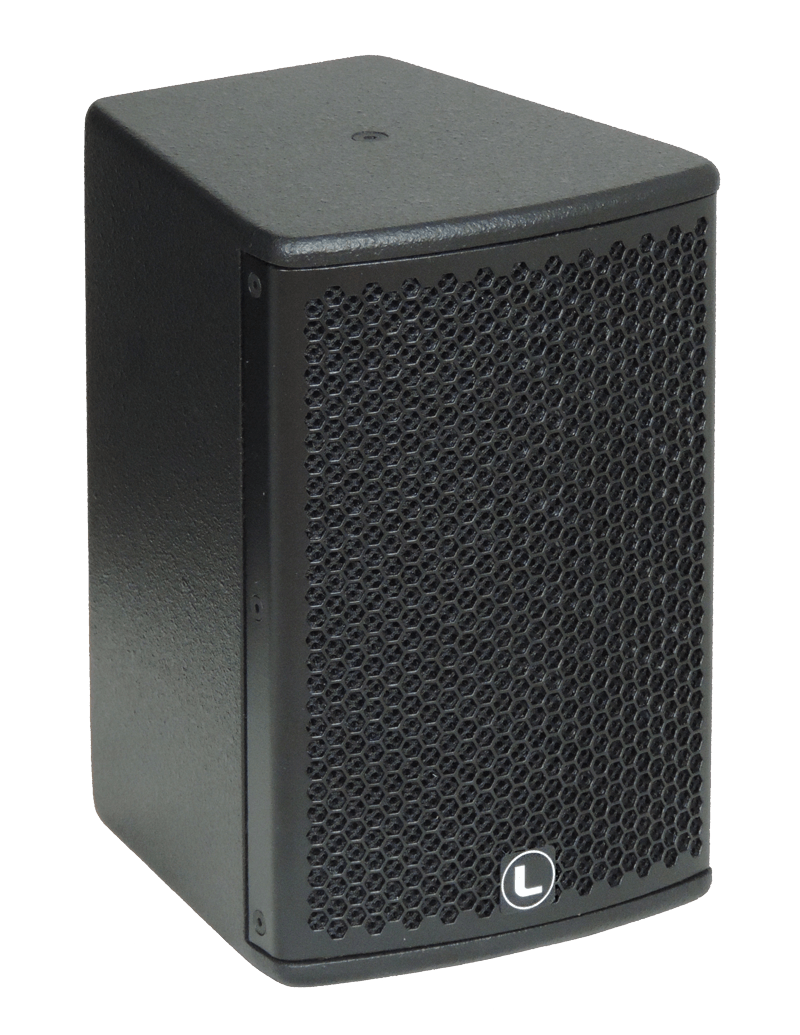 Ultra-compact, full range, two way passive cabinet for background sound reinforcement. Specially design for installation.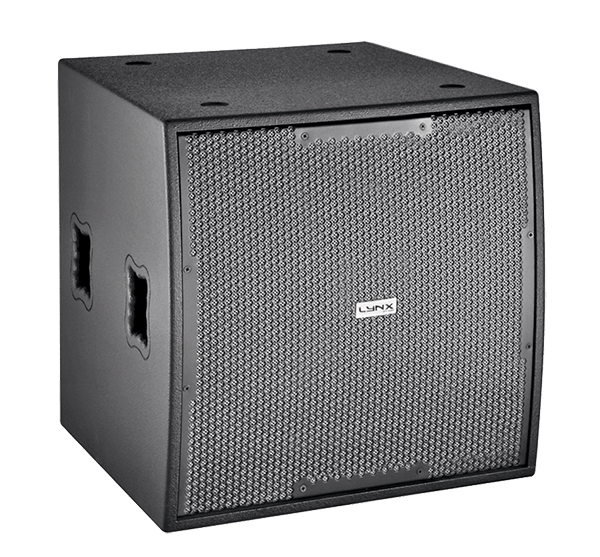 Medium power, subwoofer cabinet with one 18" low frequency in bass reflex, direct radiation configuration. 135dB SPL.