GXR Series
Both compact and powerful, the GXR Series is our latest solution for portable powered speakers, with all the features of a truly first class touring series.
Self-powered
Class D with switching power supply. No need for external amp racks.
Digital Process
DSP integrated which applies linear phase (FIR) and classical crossovers, including general control options.
Control Online
Online system (Ethernet or PC) to control each cabinet in real time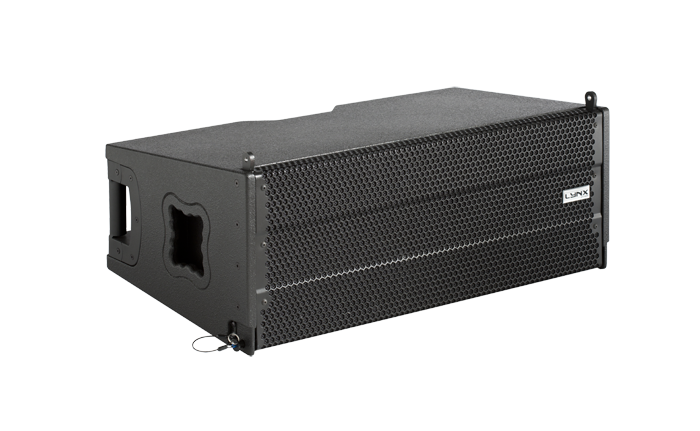 2 x 10" transducers with driver 1.4″ + waveguide , 131 dB SPL
GXR-LA10A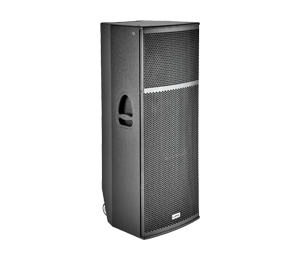 2 x 15" transducers with 1 x 1.4" driver, 131 dB SPL
GXR-215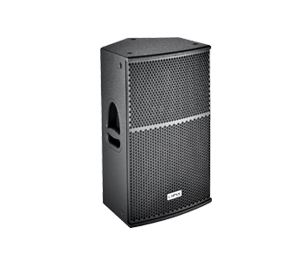 1 x 12" transducer with 1 x 1" driver, 127 dB SPL
GXR-12
Both compact and powerful, the GXR Series is our latest solution for portable, light weight, powered speakers. Designed as a more economical solution to the ADP Series, the GXR series retains all the features and delivers all the power of a truly first class touring series. The series incorporates three full range (two-way) models including 12", 15", dual 15" and one 18" subwoofer. 
All the cabinets are finished in rugged, premium birch plywood, coated with water-based black paint and protected by front steel grilles all backed with a special dark grey triple layer, acoustical textile which allows greater air flow and reduces heat and humidity.
Class D Amplification
All models are self-powered (Class D) with  switching power supply and 1400W of amplification each. The integrated amplification far exceeds the transducers' needs thus resulting in high output, high damping factor and extremely low levels of distortion. The high efficiency modules also include PFC, guaranteeing reliability and consistency in all operating conditions and low power consumption (less than 0.55W in standby).
DSP Control
All GXR Series cabinets are controlled by the latest generation of Digital Signal Processing with a DSP integrated in to each cabinet. This DSP, with 56bit internal processing and double dynamics optimizes all the system components and electronics, providing maximum system efficiency and total protection whilst significantly and noticeably lowering distortion. They also utilize linear phase FIR filters.