We recognize the importance of delivering above-average cabinets and this is demonstrated in our range of products.
We design and manufacture professional sound systems for both touring and installation markets.
Our philosophy is to offer the most advanced and technologically innovative sound reinforcement available anywhere in the world.
We firmly believe that by delivering the pinnacle of sound excellence our equipment will speak for itself.
Passion for music, new technologies and a culture of hard work are a fundamental part of Lynx Pro Audio.
The Lynx Team
Download the Lynx Pro Audio Catalogue !
Sign up for our monthly newsletter
Lynx Pro Audio S.L will be responsible for treating the information you provide us with the purpose of sending you advertising, promotions or resources related to our products and services by any means and inviting you to events organized by the company. Legitimation is made through the consent of the interested party. The data provided will be kept as long as you do not request the cessation of the activity. The data you provide will be located on the servers of the email marketing provider ActiveCampaign through its company ActiveCampaign, LLC., located in the US and hosted by the EU Privacy Shield. (You can consult the Privacy Policy of ActiveCampaign). You can exercise your right of access, rectification, limitation and deletion of the data sending an email to rgpd@lynxproaudio.com, as well as the right to file a claim with a control authority. You can consult the additional and detailed information about Data Protection in our Policy Privacy.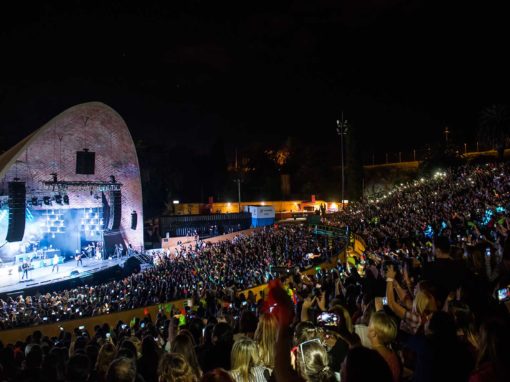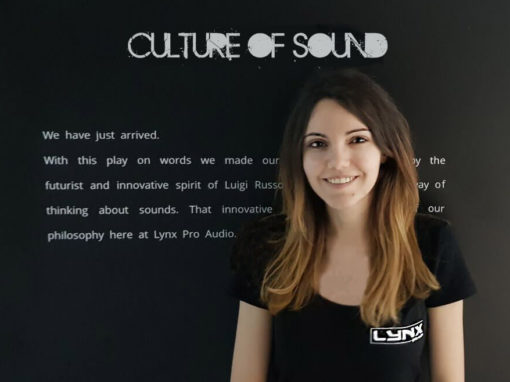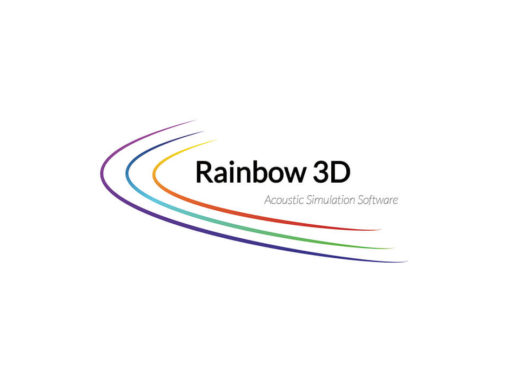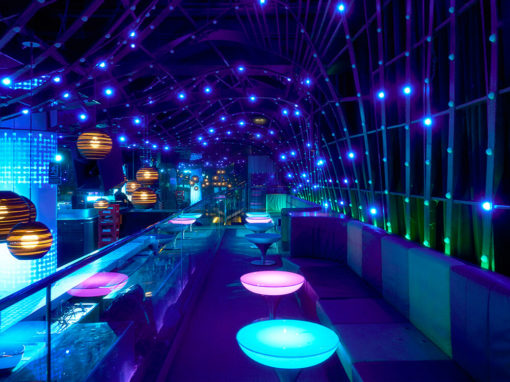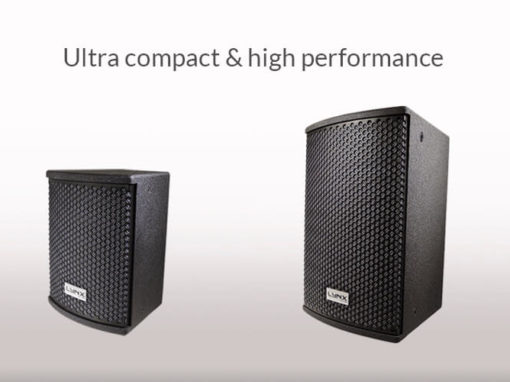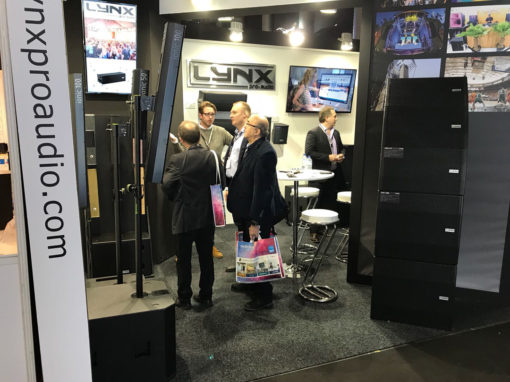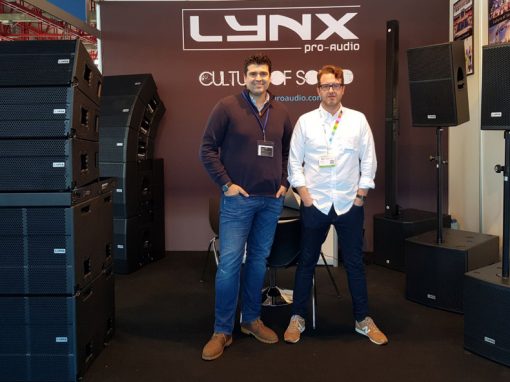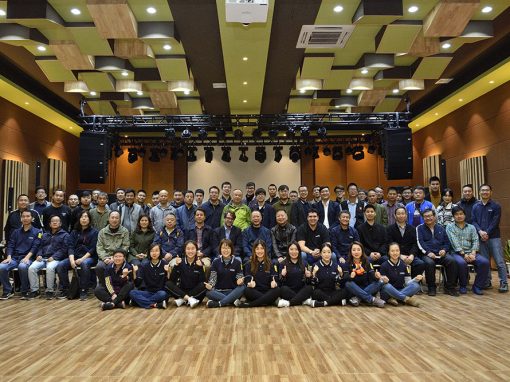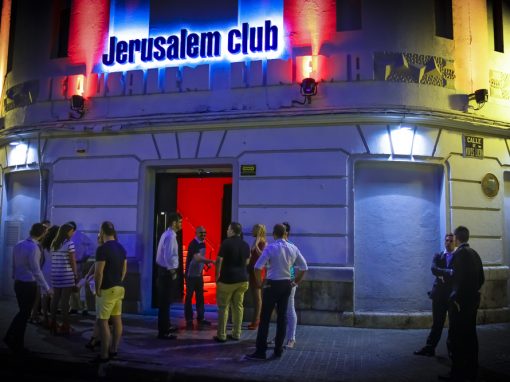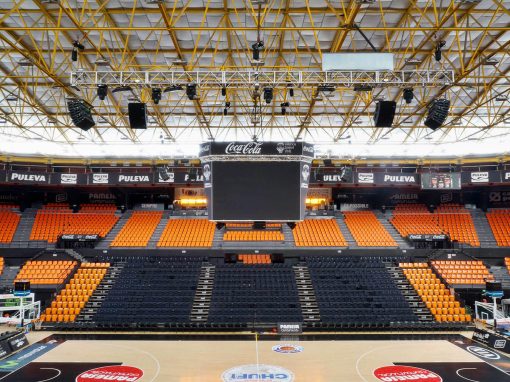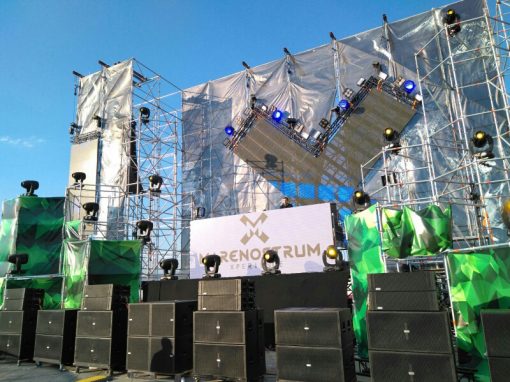 Our Latest Projects
From big events to small installations