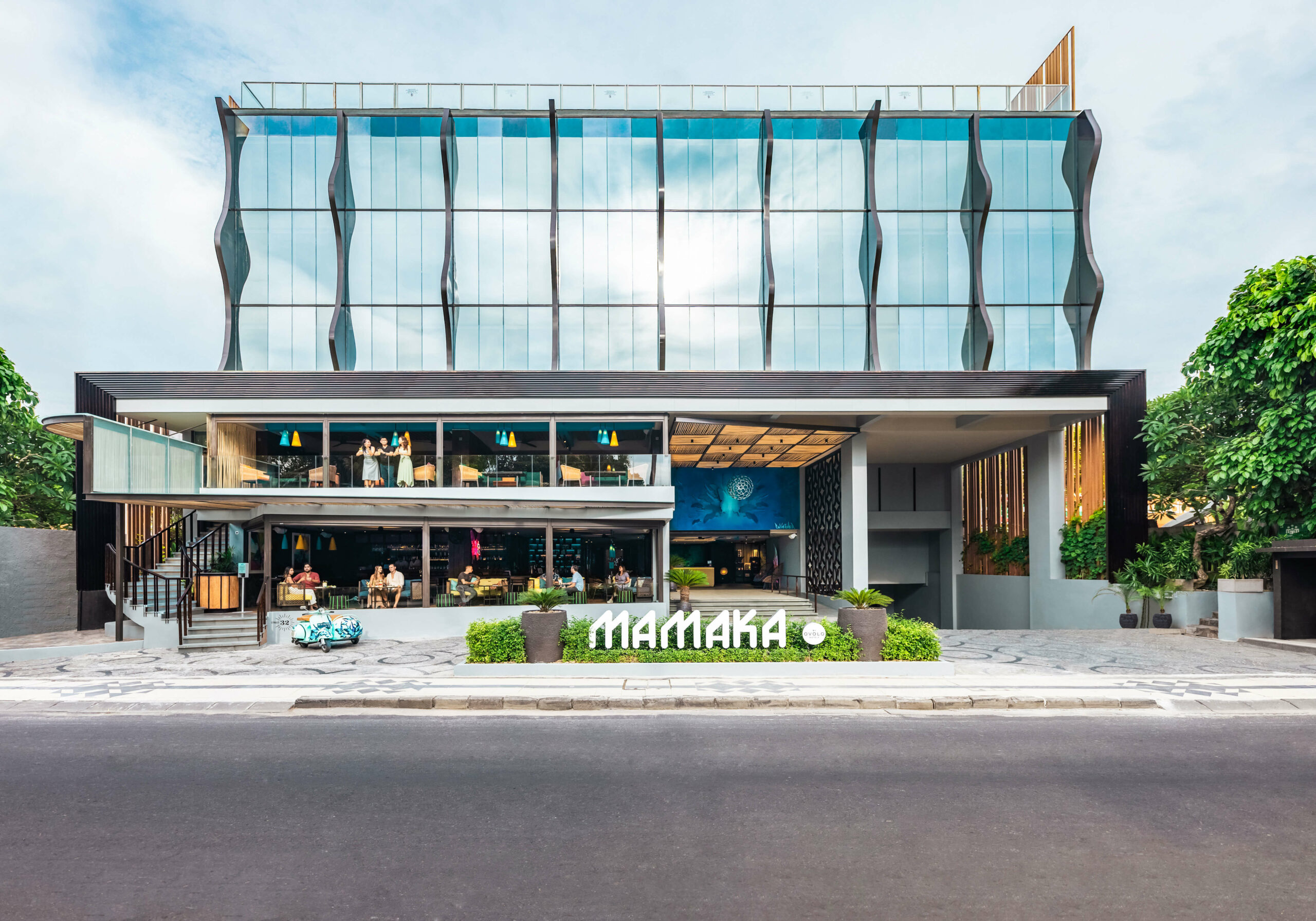 Mamaka Hotel
nominated for
Mondo*dr Awards 2021
More info here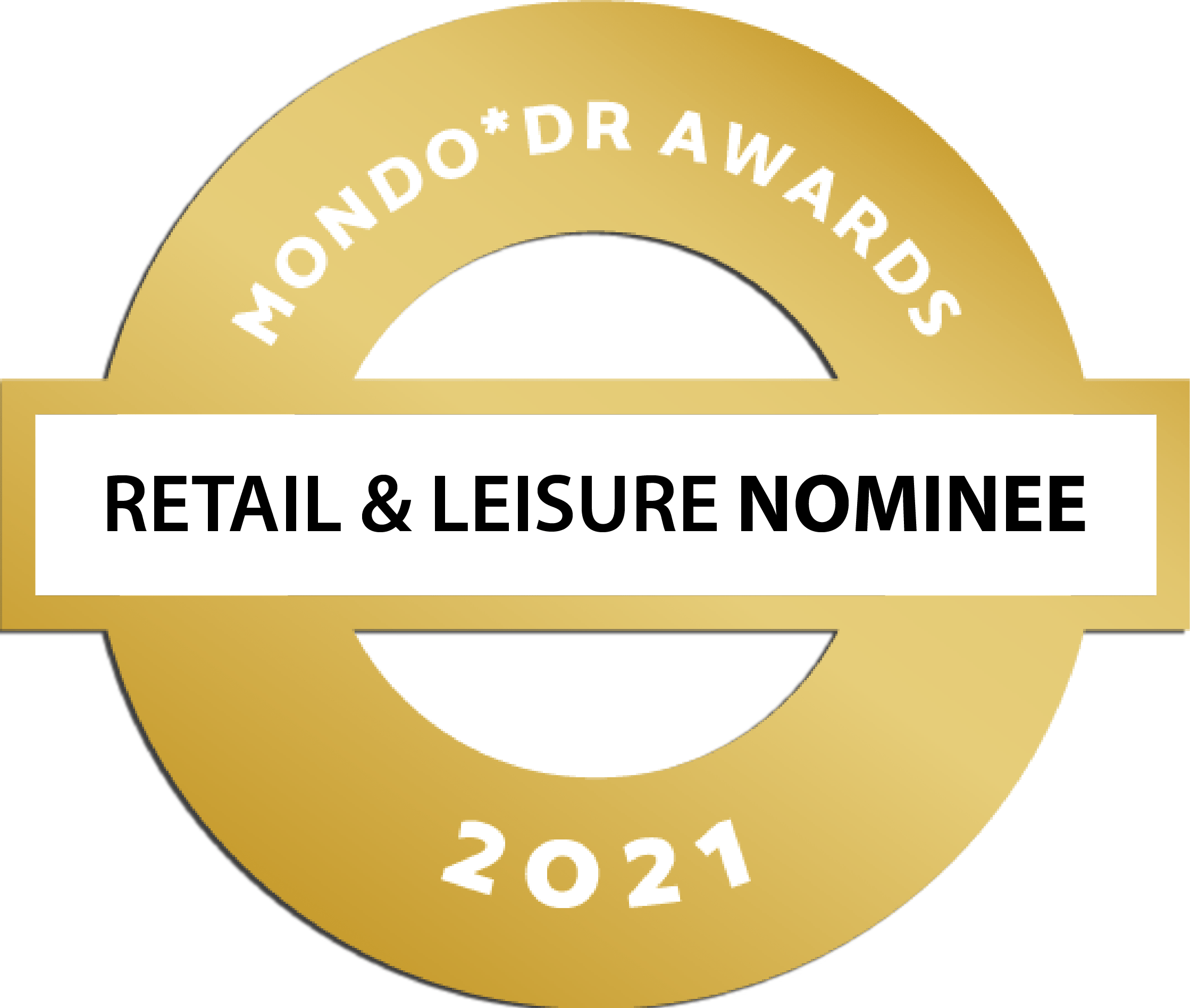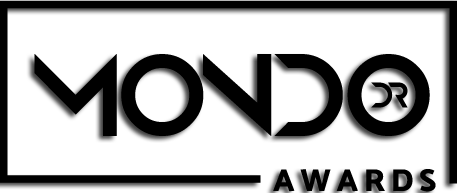 CLS series
Coaxial Line Source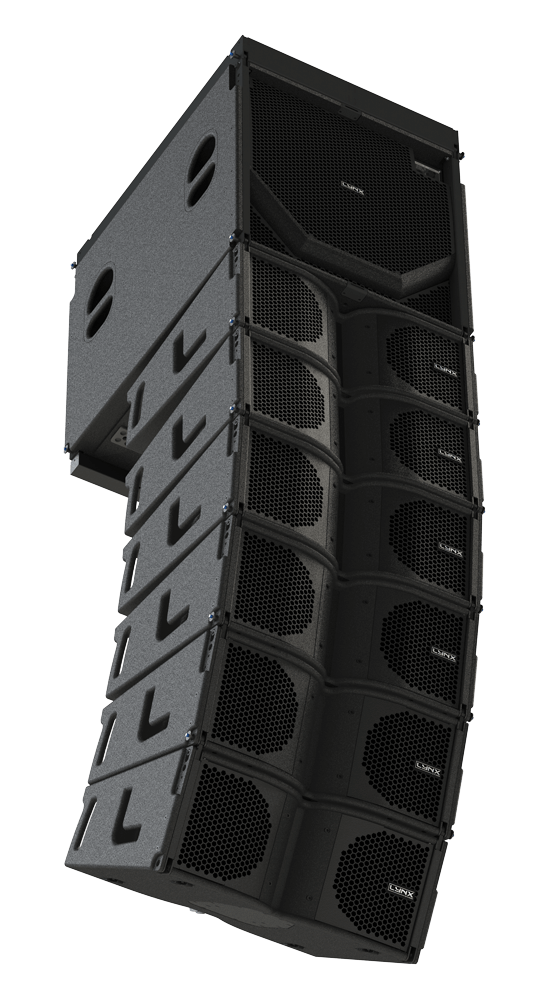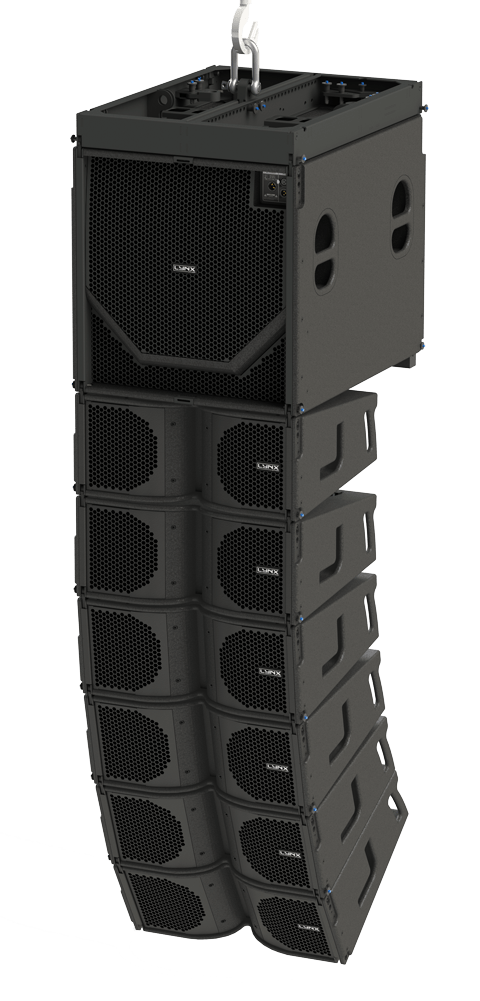 Our newest scalable line array solution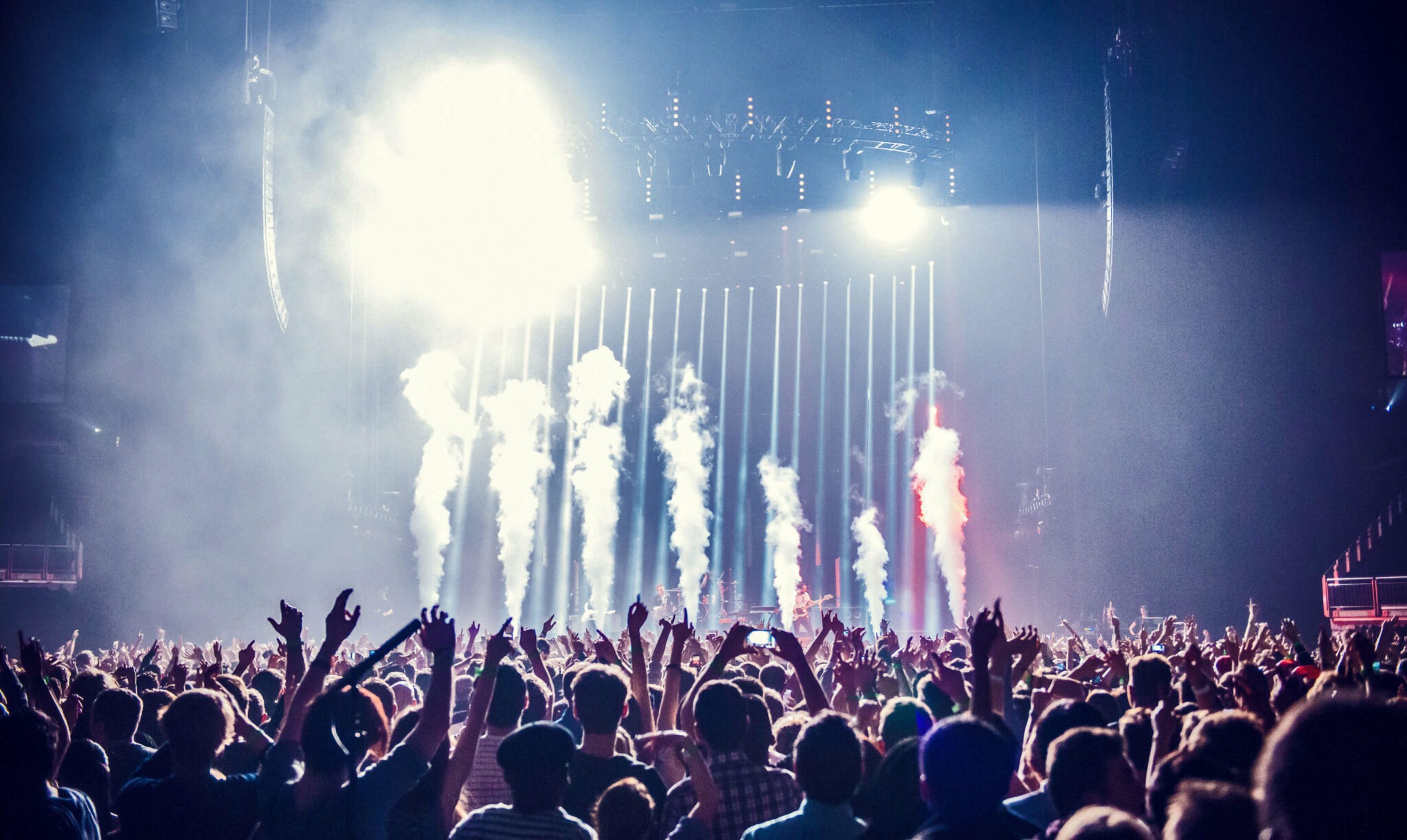 More information keyboard_arrow_right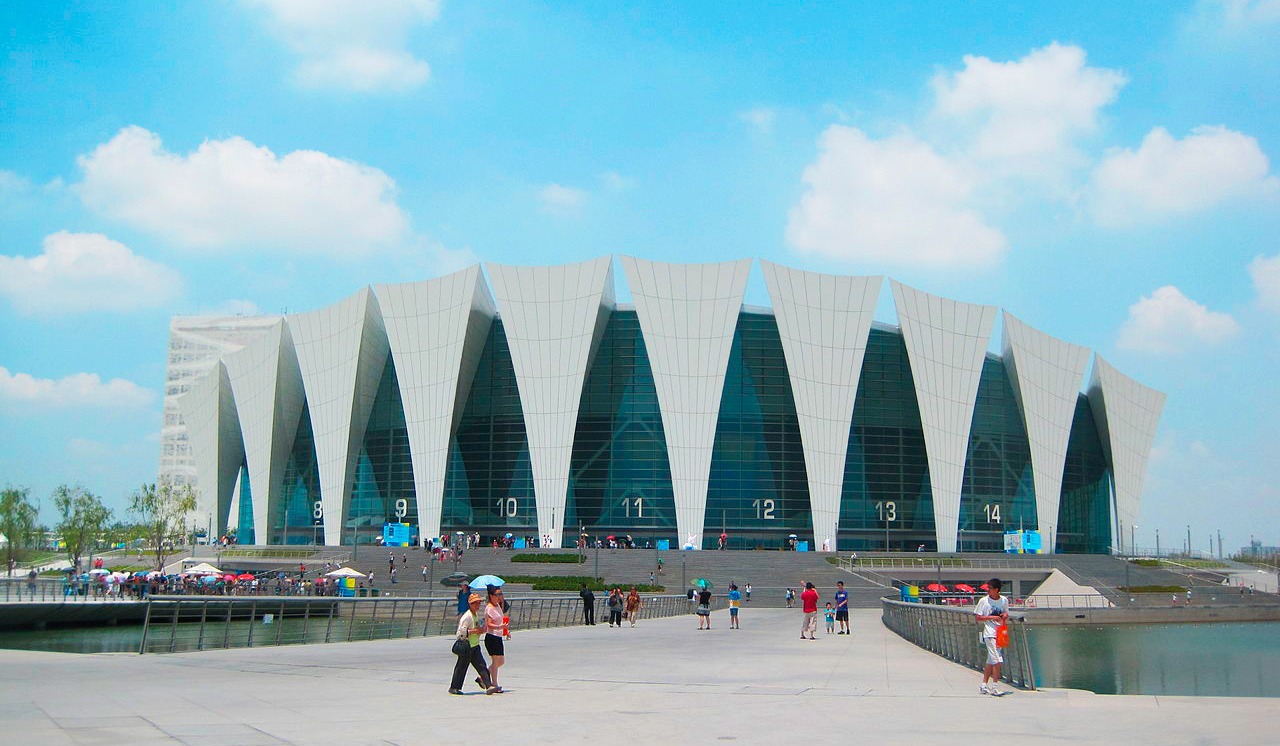 Lynx Pro Audio at China's most celebrated basketball event
Pictures and information
Shanghai Oriental Sports Center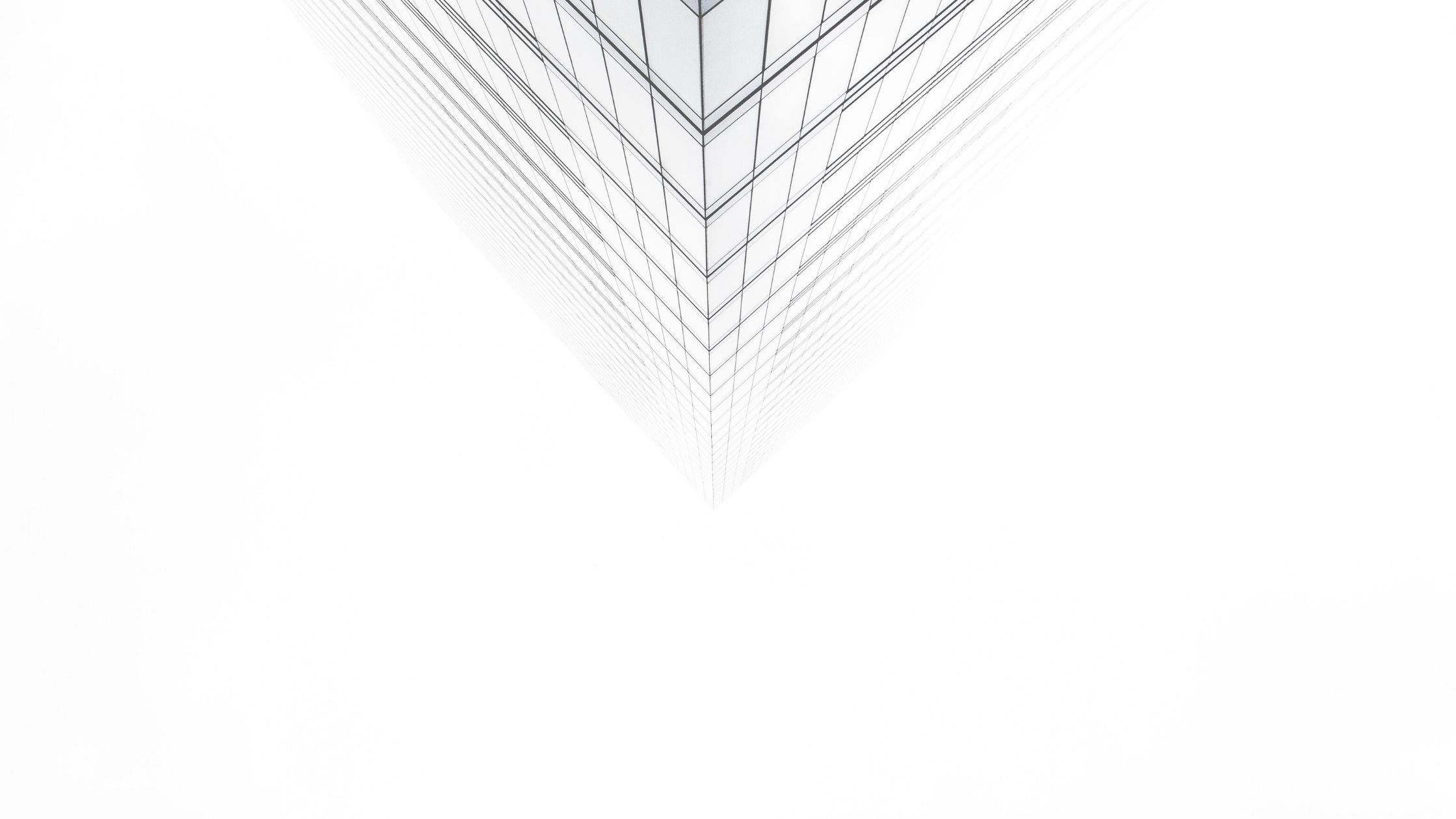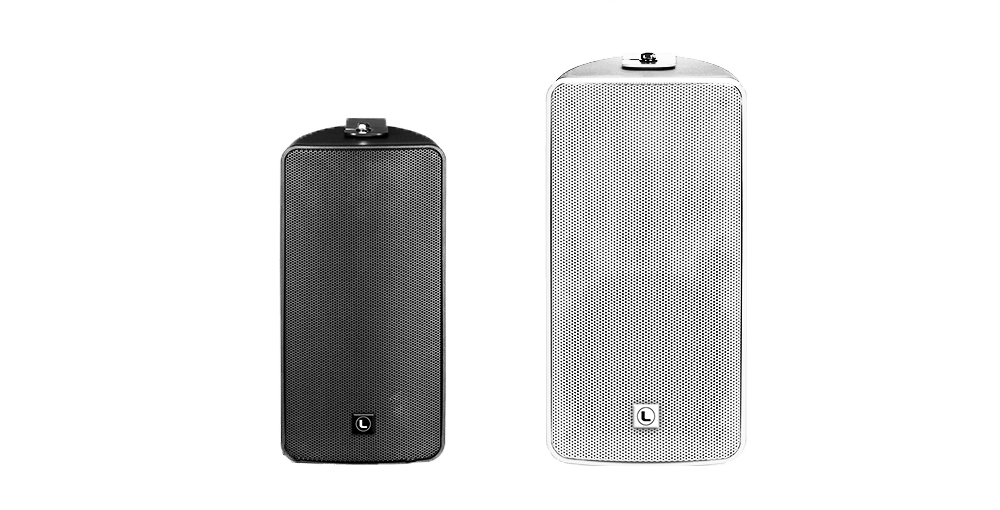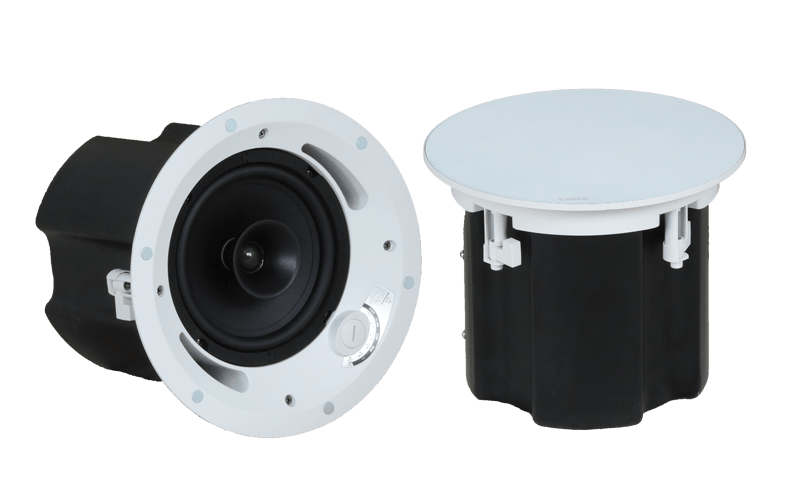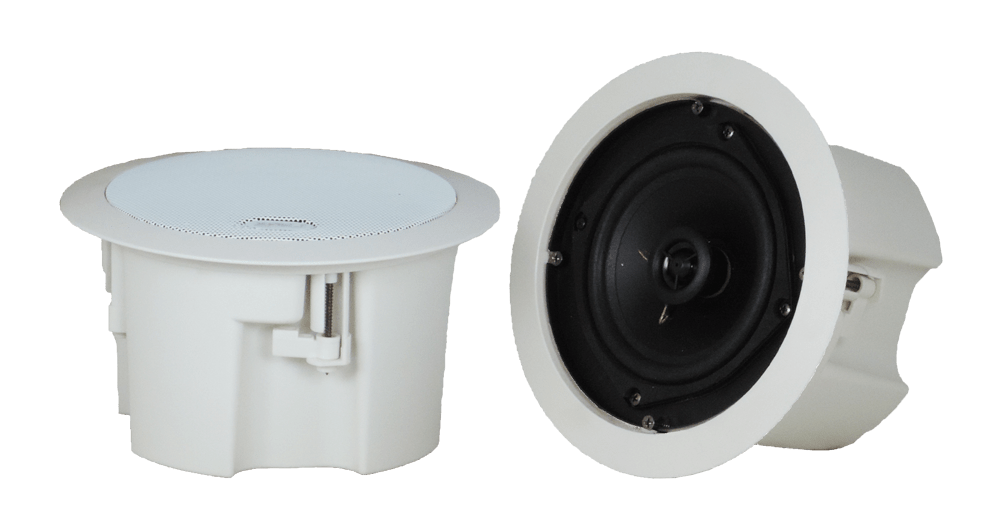 IXP SERIES
JUNO SERIES
CS SERIES
Commercial Audio
For background music and public address announcements in restaurants,
commercial centers, hotels or any public place.
Go to Juno Series
Juno Series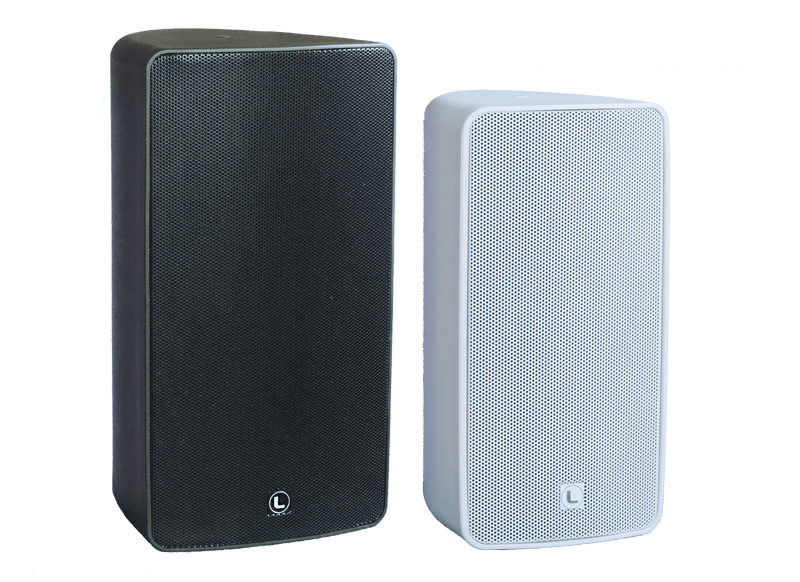 IP46 weather-resistant,
two-way full range loudspeakers
for indoor/outdoor applications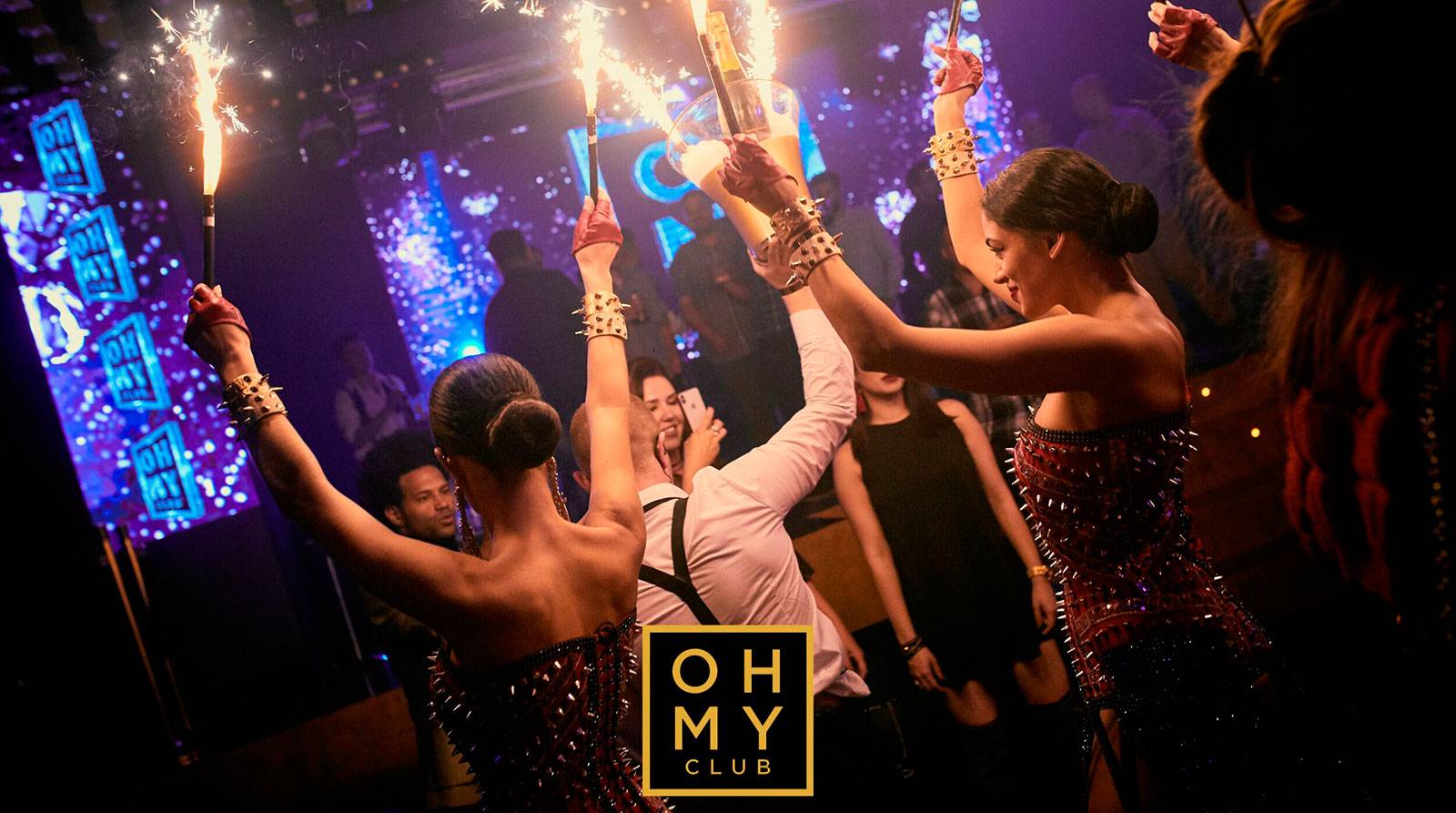 Oh My Club
The most exclusive nightclub in the center of Madrid
Is it rainy or sunny? We don't care.
 Is it a restaurant or a beach party? We don't care.
Indoor or outdoor application

Weather resistant – IP46 rating

Tested to withstand snow, rain and salt

Engineering plastic injection molding
UV rays protection

Vertical and horizontal installation

Internal waterproof fabric

Available in black or white colour
Sign up for our monthly newsletter

Lynx Pro Audio S.L will be responsible for treating the information you provide us with the purpose of sending you advertising, promotions or resources related to our products and services by any means and inviting you to events organized by the company. Legitimation is made through the consent of the interested party. The data provided will be kept as long as you do not request the cessation of the activity. The data you provide will be located on the servers of the email marketing provider ActiveCampaign through its company ActiveCampaign, LLC., located in the US and hosted by the EU Privacy Shield. (You can consult the Privacy Policy of ActiveCampaign). You can exercise your right of access, rectification, limitation and deletion of the data sending an email to rgpd@lynxproaudio.com, as well as the right to file a claim with a control authority. You can consult the additional and detailed information about Data Protection in our Policy Privacy.
Latest references
This is what we do.