The American tour of Pablo Alborán is being really successful. Sold out in Bogota, Lima, Santiago, Buenos Aires, Montevideo… and the tour goes on. This number one Spanish singer-songwriter is at the top of the Latin charts and the 2015 tour is being amazing.
This picture is from the Summer Theatre of Montevideo (Uruguay), on March 24. The show used LX-V12 line arrays for the main PA in combination with LX-V8 line arrays for the outfill.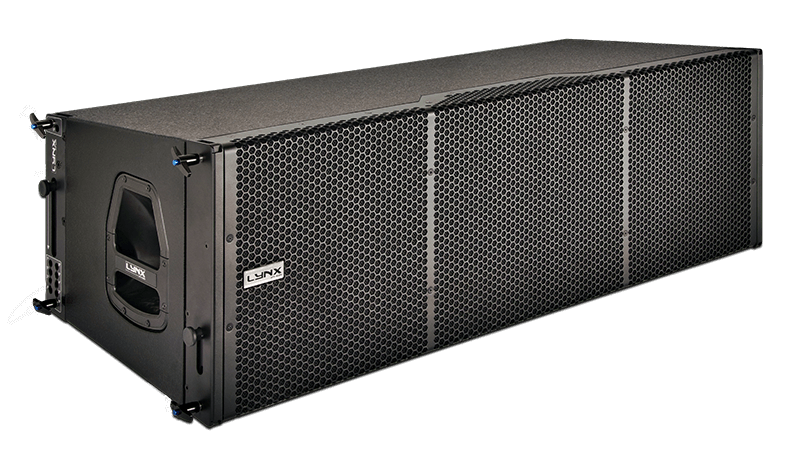 Extremely high power, Self-powered Class D with PFC (Power Factor Correction), three-way Line Array.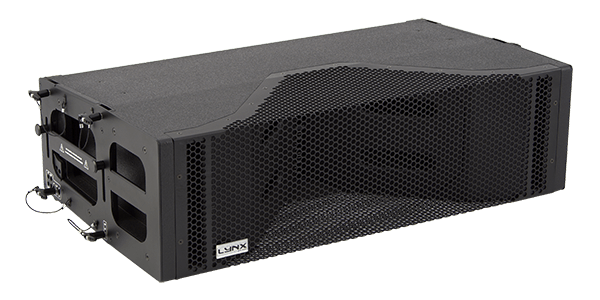 Compact Self-powered (Class D switch mode power supply) V-Configuration front loaded, two-way Line Array.