HR Series
The HR cabinets offer the utmost sound quality for installations,
delivering superior reliability and sonic performance.
Selected Components
All components have been carefully selected to offer a lightweight, versatile and reliable series delivering dynamic sound whilst remaining as competitively priced as possible.
Electronic Protections
The HR full Range cabinets are supplied with high frequency OCPP protection (Over Current Passive protection) whilst all Sub-bass models come with SWR (Stationary Wave Reduction) to reduce internal stationary waves.
Prediction Software
For simulation and planning Rainbow prediction software offers prediction for any sound reinforcement project.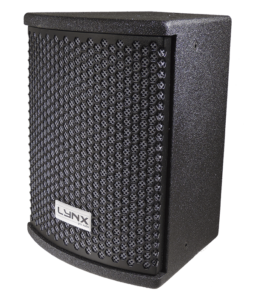 1 x 6" transducer, 122 dB SPL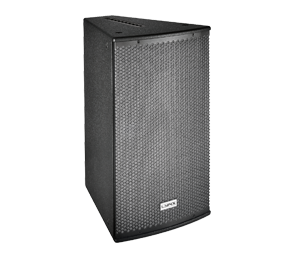 1 x 15" transducer with 1 x 1.4" driver, 129 dB SPL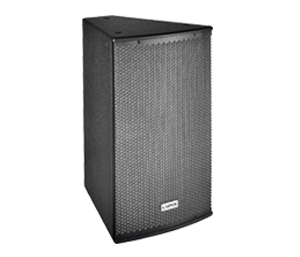 1 x 15" transducer with 1 x 1.4" driver, 129 dB SPL
2 x 8" transducers with 1 x 1" driver, 126 dB SPL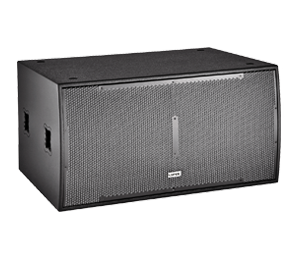 2 x 18" transducers, 145 dB SPL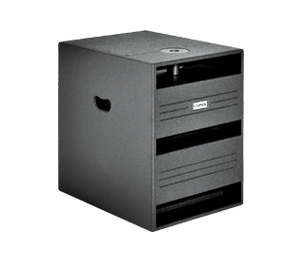 2 x 15" transducers, 139 dB SPL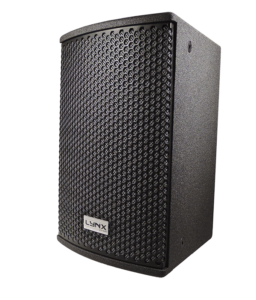 1 x 8" transducer, 128 dB SPL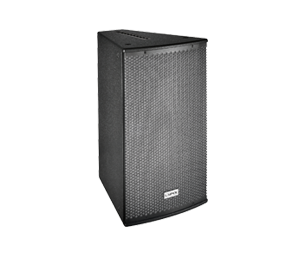 1 x 12" transducer with 1.4″ driver, 129 dB SPL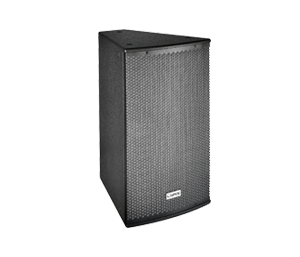 1 x 12" transducer with 1 x 1.4″ driver, 127 dB SPL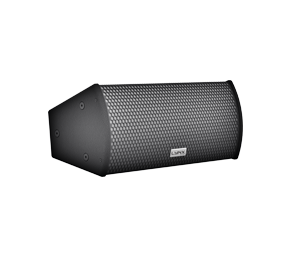 2 x 6.5" transducers with 1 x 1″ driver , 122 dB SPL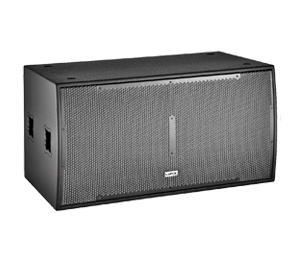 2 x 18" transducers, 142 dB SPL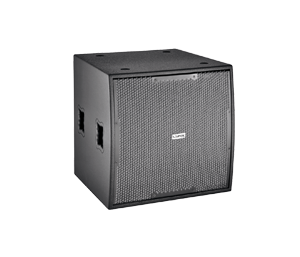 1 x 18" transducer, 135 dB SPL