ionic Series
Smart & slim column speakers designed for reverberant installations where intelligible, clear voice reproduction is paramount and where a low profile, discreet column is required.
Self Powered
Powered from the sub bass unit. Class D with switching power supply. No need for external amp racks.
Digital Processing
DSP integrated which applies linear phase (FIR) and classical crossovers, including general control options.
Online Control
Online system (Ethernet or PC) to control each cabinet in real time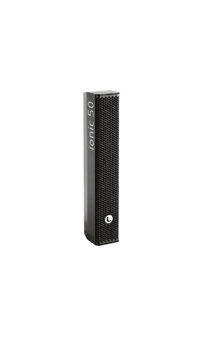 6 x 3" transducers, 119 dB SPL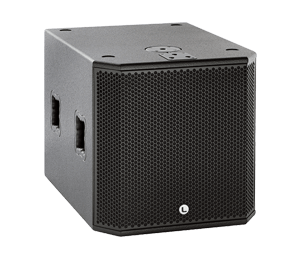 1 x 18" transducer, 132 dB SPL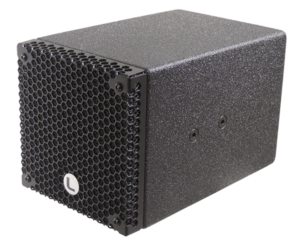 1 x 5" transducer, 120 dB SPL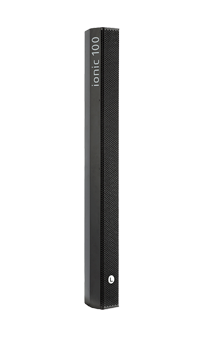 12 x 3" transducers, 121 dB SPL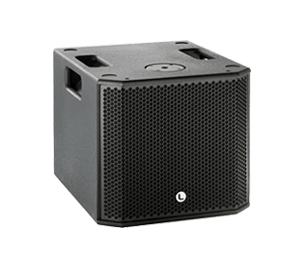 1 x 12" transducer, 127 dB SPL
The ionic range of cabinets is the Lynx Pro Audio's answer to light installation column speakers, portable or permanent. The ionic comprises two full-range modular columns and two subwoofers, they are very easy to install and can be done so either horizontally or vertically. 
Class D Amplification
The ionic subwoofers include class D amplification, with switching power supply. The integrated amplification far exceeds the transducers' needs thus resulting in high output, high damping factor and extremely low levels of distortion.
DSP Control
All ionic amp modules are controlled by the latest generation of Digital Signal Processing with a DSP integrated in to each cabinet. This DSP, with 56bit internal processing and double dynamics optimizes all the system components and electronics, providing maximum system efficiency and total protection whilst significantly and noticeably lowering distortion. Every box comes with different presets which include a basic full-range preset, various crossovers and a flat preset so that the user can adjust the parameters manually. Ethernet capabilities are also available which allow the user to see the input level signal, fan speed, power module temperature etc.