This summer the Ogres Central Library in Ogres (Latvia) has updated the audiovisual equipment for its installations with high quality products.
Certes, an audiovisual and interactive solutions company and our distributor in Latvia, has been in charge of updating the quality of the installations. For that matter, they installed Lynx Pro Audio's BS cabinets and RS amplifiers, LG video walls, Legamaster wireless solutions, among other top quality equipment.
The Ogres Central Library is an important institution among Ogres citizens. The Central Library has lots of information, databases, cultural and family-friendly events.
The BS series has been designed to not only deliver high performance but have a sleek & attractive design and finish so that they not only sound great but also look impressive in any install.
The series comprises 4 full range cabinets (8″, 10″, 12″, 15″), all designed for a wide range of applications and two passive subwoofers. Although all these cabinets can be used without a processor, it is strongly recommended that the cabinet presets are applied for maximum optimization and performance.
The cost-effective RS Series amplifiers are designed for professionals who demand quality, reliability and value. RS amplifiers represent the best compromise between economy and performances, taking advantage of latest improvements in electronic assembly.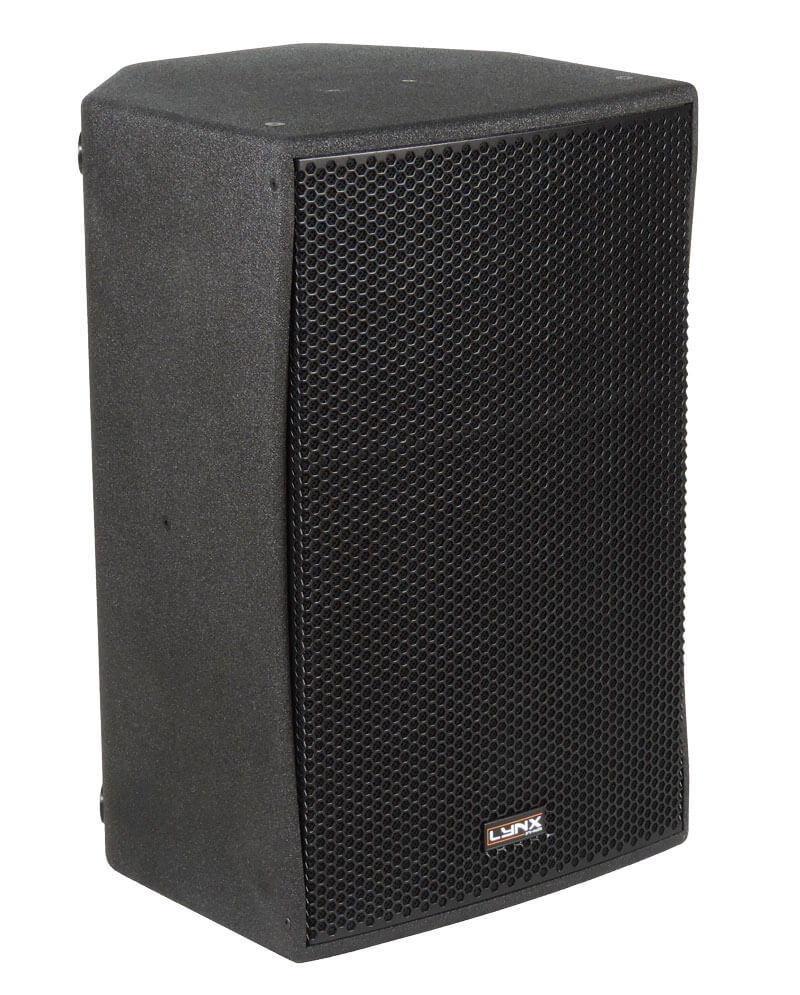 Compact two-way cabinet. Consists of an 15" (3" voice coil) LF transducer and a 1" HF driver mounted on a 90ºx60º rotable horn.