The construction of the Luanda Arena has been linked to the organisation of a first-class sporting event: The Roller Hockey World Cup, hosted by Angola.
Located on the outskirts of the Angolan capital, the new multisport stadium has a seating capacity for 13.000 spectators and a park car for 800 vehicles.
The Luanda Arena has hosted numerous games of the Roller Hockey World Cup, including the final.
16 cabinets LX-V8 have been used for the P.A. of the World Cup games. These line array cabinets were flown over the corners, in clusters of 4 units per array.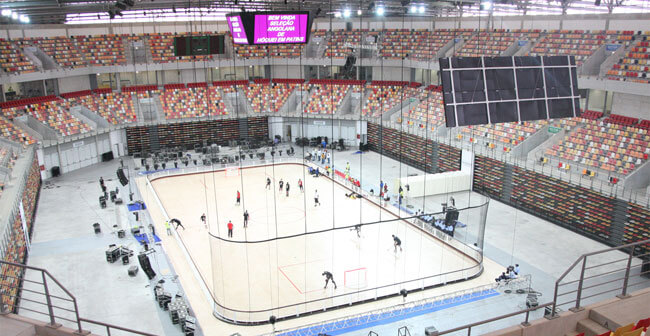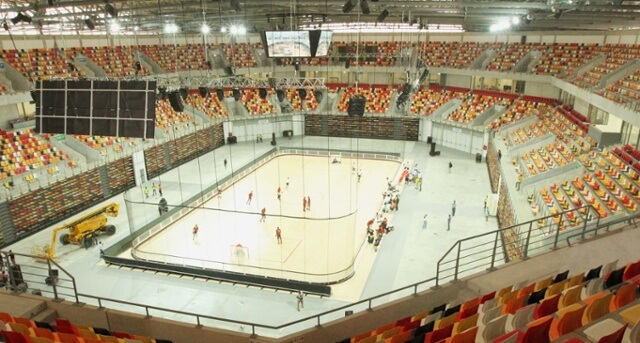 Ultra-compact Self-powered (Class D switch mode power supply) front loaded, three-way Line Array.