Fairlight, Lynx Pro Audio's distributor for Holland, held their annual open days between September 27th – September 28th and introduced Lynx to more than 500 visitors.

The open days were held at the company head quarters in Bemmel and the Dutch distributor played the ideal host with marquees, complimentary buffet and bar and even its very own DJ, using QB-D8 cabinets ofcourse.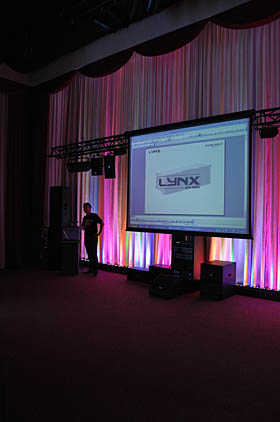 Fairlight's Marcel Zandbergen was busy presenting Lynx pro Audio to the visitors in one of fairlight's 3 demo rooms. He gave a run down on the product portfolio, softwares etc and follwed through with a demonstration of a selection of QB and ADP Series cabinets.
The LX-V8 was also demoed for the complete 2 days and attracted much interest. A configuartion of 8 LX-V8 mid-high and 4 LX-218S sub bass cabinets was used and the reaction was very positive. Marcel commented, "We saw some very positive reaction the the sound.
[ezcol_1third]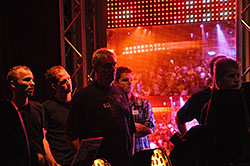 [/ezcol_1third] [ezcol_2third_end]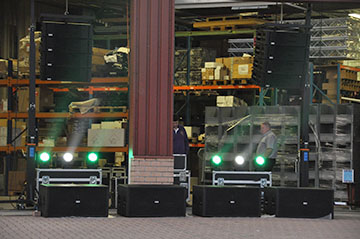 [/ezcol_2third_end]
This was the first time many people had heard the product and the general look in their faces and all the nods we were seeing showed us that the product was a success. It is always difficult introducing a new product to the market, especially in the audio sector but Lynx has something very special going for it and that is that it is actually is, Really, Really Good