With only two months remaining of Expo 2020, one of the largest and most important in the world, we are proud to have been able to participate in providing part of the sound. Hundreds of Lynx Pro Audio systems, specifically Ionic-5CX, Ionic-50 and WCX-8, have been installed between the Dubai Exhibition Centre and Al Wasl Square. The Ionic-50s have been installed at the entrances to the Expo and the Ionic-5CXs and WCX-8s cover the walkway to the centre of the exhibition.
Expo 2020 is held from October 1, 2021 to March 31, 2022, with 192 exhibiting countries represented and more than 25 million visitors expected. The pavilions make up a small city with architectural structures, presentations of technological innovations, exhibitions and interactive spaces.
The theme of the Expo this year is "Connecting minds, creating the future", a phrase that reflects the spirit of collaboration between countries to create a better and brighter future for all through innovation.
Expo 2020 is held in the new Dubai Trade Centre-  Jebel Ali exhibition Centre, which occupies an area equivalent to 613 football pitches. The countries are not distributed by region, but are divided into three large districts: Mobility, Opportunity and Sustainability. All these districts are connected by the central Al Wasl square.
The goal of the Expo is to bring together promising ideas from around the world and inspire participants to take part in common challenges. Attendees are able to discover unique experiences. Discovering hyperloop travel, seeing the transformative potential of 3D printing, participating in a simulated mission to Mars, tasting what the food of the future will be like, interacting with new machines and learning how nature can help improve our future are just a few features that can be experienced in this edition.
Expo 2020 has more than 200 restaurants and 50 different gastronomic options, in addition to many cultural events that will be held every day of the event. It is one of the biggest and most important events of this year.

Ultra-compact, passive column speaker. Consists of 6 x 3" (0.75" voice coil) neodymium transducers.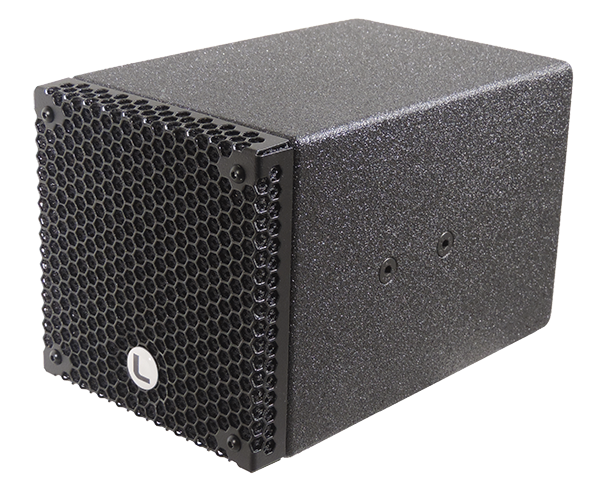 Compact & versatile, easy to use, easy to install and portable speaker. 5″ coaxial speaker offering a coverage of 70º conical dispersion and 117dB SPL.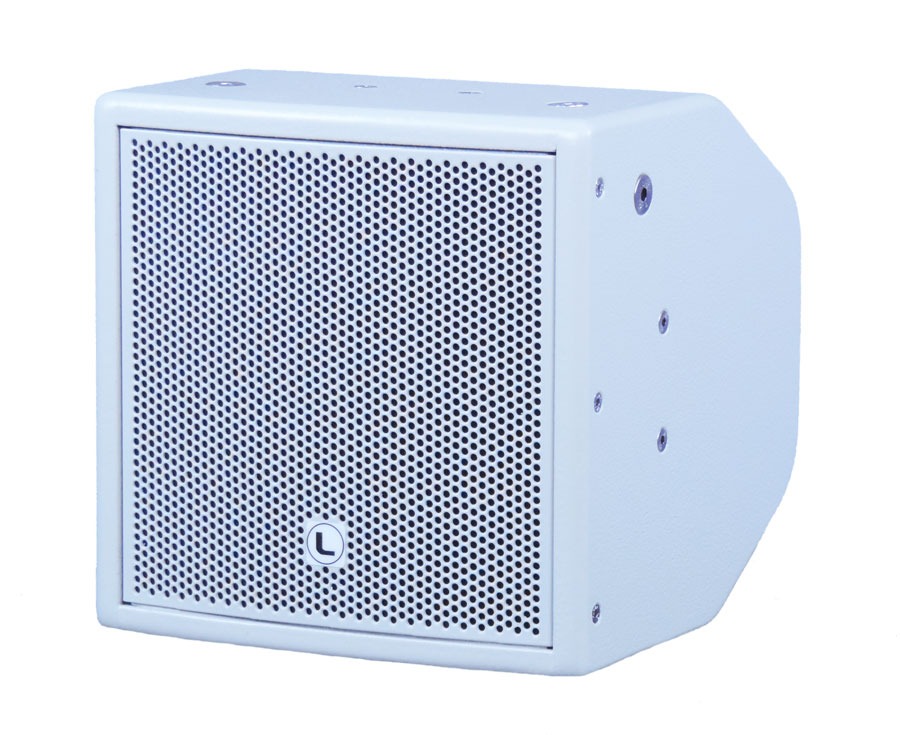 Weather resistant 8" coaxial speaker offering a coverage of 70º conical dispersion and 120 dB SPL