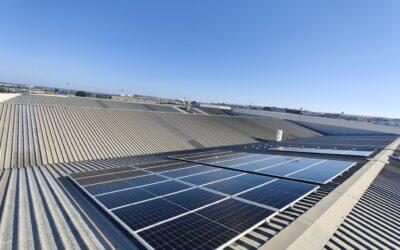 We have just installed for the first time a system of connected solar panels on the roof of our factory in Valencia, Spain. We have installed a large array of photovoltaic panels that is allowing us to produce our own electricity and save around 50% of our consumption...
read more
Free updates for you
If you are interested in our latest updates and products, we can make it easier to you by sending them directly to your inbox.
Don't worry, we will respect your time and your inbox. You will receive an email once every month or every two months.