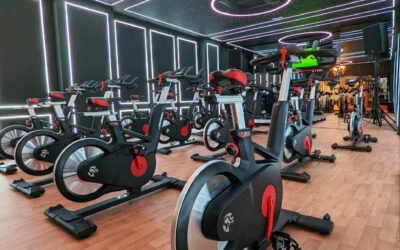 Classic Fit Gym is a 24-hour gym in Valencia that takes care of even the smallest details to make sure all its members can have a premium experience. The facilities are spacious, perfectly equipped, designed for different activities and also for the user to have a...
read more
Free updates for you
If you are interested in our latest updates and products, we can make it easier to you by sending them directly to your inbox.
Don't worry, we will respect your time and your inbox. You will receive an email once every month or every two months.