The Strandfieber Festival a big electro festival held in Goldenstedt (Germany) organized by Multimedia M&E GmbH. For the summer 2017 edition, they mounted three stages using Lynx Pro Audio professional line array systems for festivals.
This festival takes places near a lake, with three different stages and numerous famous DJ's. This idyllic place was transformed into a huge dancefloor. These are some of the DJ's who mixed for this event: Bassjackers, DANNIC, EDX, Loudgarden, Vol2Cat, Mark Bale, Steve Norton, David Puentez, Housedestroyer, LOVRA, Chris Packer, Ron Rockwell and others.
Strandfieber Festival also offers spectacular lighting, sound and stage equipment. Modern technology and effects will turn the three stages into a sea of ​​colors with a rich sound.
For the sound equipment, multiple line arrays LX-V12, LX-V8 and LX-F6 were flown among the three stages, making sure that the sound cover was accurate. These versatile line arrays have an exceptional power to size ratio and easy rigging options for the user. 
All components are carefully selected to ensure maximum sound quality. Our transducers are made of neodymium with NOMEX cones and suspension. This means they are much lighter and have much greater longevity than a traditional speaker, achieving excellent transparency and constant sound clarity.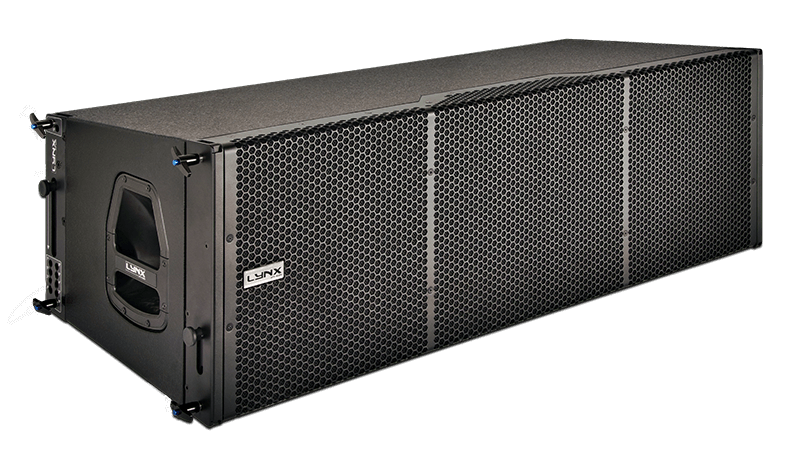 Extremely high power, Self-powered Class D with PFC (Power Factor Correction), three-way Line Array.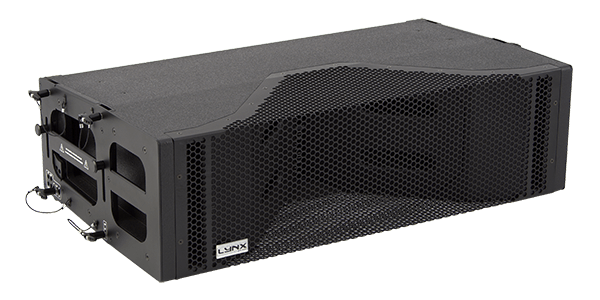 Compact Self-powered (Class D switch mode power supply) V-Configuration front loaded, two-way Line Array.
Ultra-compact Self-powered (Class D switch mode power supply) front loaded, three-way Line Array, dual 6″ neodymium transducers with nomex cones.