Classic Fit Gym is a 24-hour gym in Valencia that takes care of even the smallest details to make sure all its members can have a premium experience.
The facilities are spacious, perfectly equipped, designed for different activities and also for the user to have a superior experience. In order to offer the best quality, the sound that surrounds the venue is provided by the professional systems of Lynx Pro Audio.
In the surroundings we find 20 integrated professional ceiling speakers, specifically the IXP-6, set up in different points. The IXP is a series of coaxial ceiling loudspeakers for background music installations. These speakers have excellent sound distribution, with a 100-degree conical dispersion and up to 113 dB SPL.
In the spinning room there is a small stage with a screen and two large BS-15 cabinets that cover the sound of the entire room. These are two-way passive cabinets, with a 15″ speaker and a 1" driver coupled to a 90º x 60º rotatable horn for the high frequencies, offering a 130 dB SPL peak.
In the group activities room we find four Juno systems (JN-6T) in black colour installed horizontally. This range of commercial audio is ideal for this type of installation. The JN-6T enclosure has a 6″ midrange driver and a 1″ high frequency driver, with a power of 80W and up to 116 dB SPL.
The design of the facilities is very modern, with great heights, generating a feeling of spaciousness and comfortable space. There is also a large motivational mural in the weight room that reminds us of the saying "Mens sana in corpore Sano".
To access the gym, each user has an exclusive bracelet to enter safely at any time of the day (open 24 hours). It has a special parking lot for bicycles or scooters. You can take a shower with total privacy in an indivual shower and leave your personal belongings at the locker.
For people who prefer directed classes, they offer a wide range of activities: gluteboom, zumba, HIIT, pilates, etc.
On the other hand, if you prefer a personalized treatment according to your fitness goals, you can hire a personal trainer who will train you individually and provide advice on nutrition and healthy habits.
In addittion, you can use the cycle or spinning room with a virtual workout, to train at your own pace. And for those who are looking for a more demanding training, the Boxing 15 classes are ideal, taking place in an open area with several punching bags and TRX equipment.
Consists of one 6″ low/mid-woofer with one 1″ HF driver, with a multitap transformer. 116dB SPL.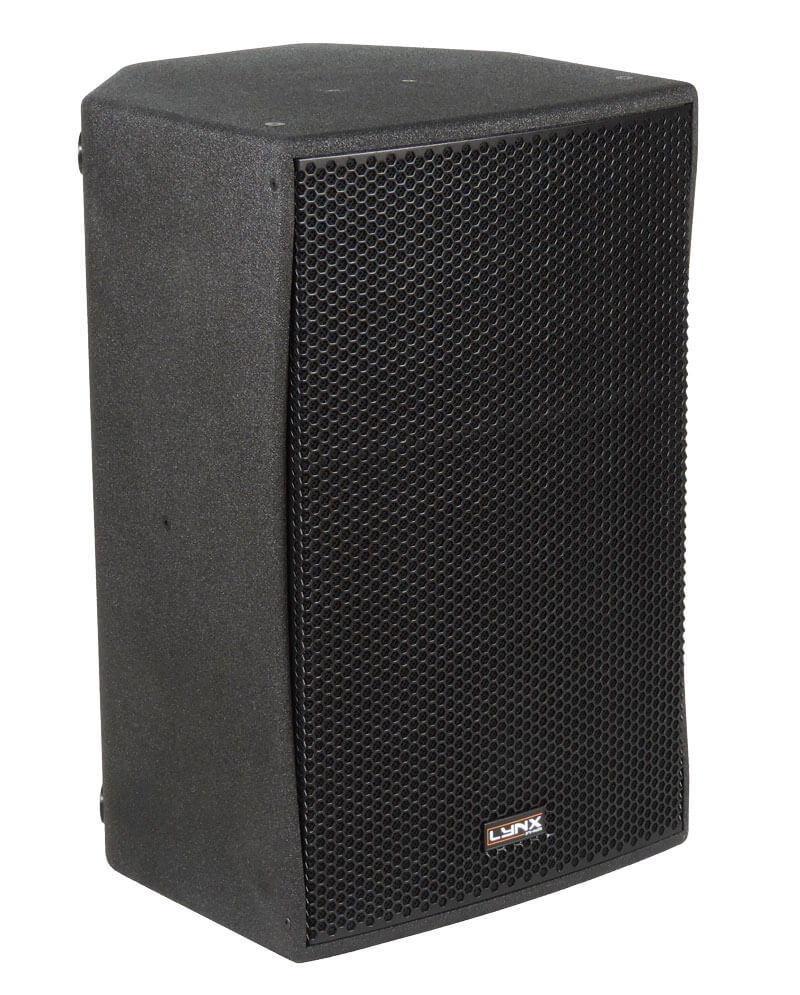 Compact, two-way passive cabinet. Consists of a 15" (3" voice coil) LF transducer and a 1" HF driver mounted on a 90º x 60º rotatable horn.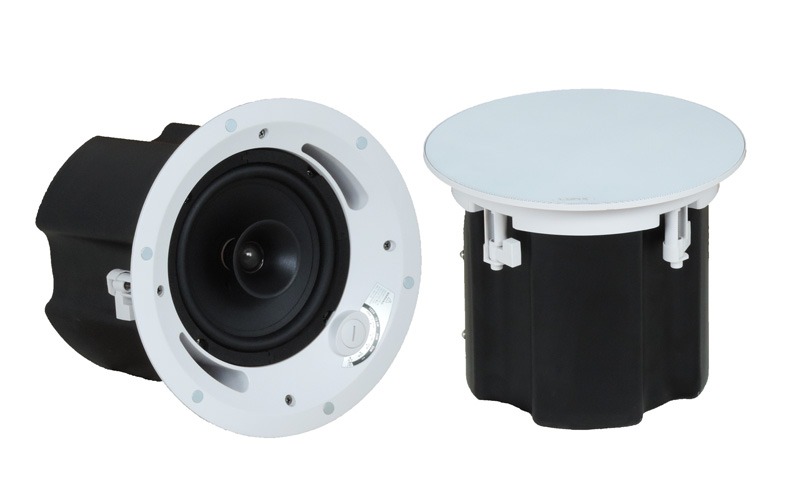 Professional coaxial two-way, full range, 6.5-inch ceiling mount loudspeaker system.