The Platino Awards is an annual ceremony to recognice excellence in cinematic achievements in the Latin American film industries which involve more than 20 countries.  The various category winners are awarded with a statuette similar to the Oscar but with a woman figure.
The 2016 edition was held at Punta del Este Convention Centre (Uruguay) on July 24 and the award ceremony was broadcasted to over 60 countries, including all the Latin American community, USA and many more. Lynx Pro Audio line arrays LX-V12 were used as main PA for the show.
Paulina Rubio, Natalia Oreiro, Ruben Rada and Diego Torres were on stage for this great show seen live by more than 300 million people.
Here is the complete video from the gala: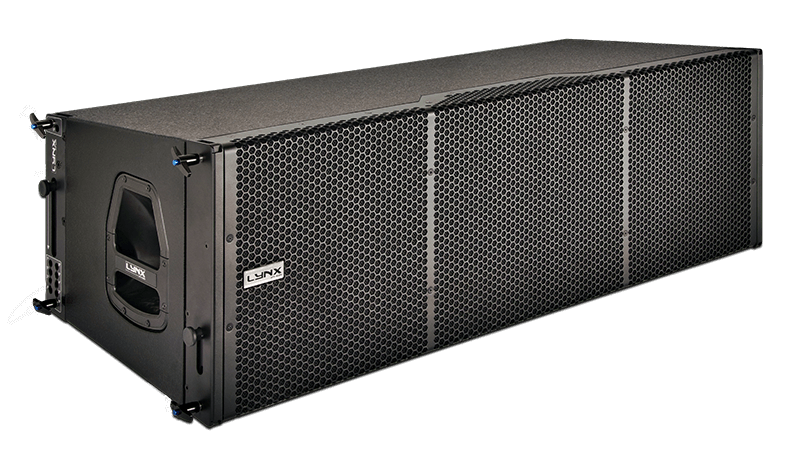 Extremely high power, Self-powered Class D with PFC (Power Factor Correction), three-way Line Array.