Last November 3 took place the Road Fighting Championship (Road FC), a South Korean championship based on mixed martial arts (MMA). This year the event was held in the South Korean city of Daejun, specifically in the Daejeon Chungmu Gymnasium (충무 충무 체육관), making 12 combats for the Road FC 50.
In the event, the powerful GXR line array sound systems were used to be able to transmit the fights, the music, the explanations of the commentators and the passion of the moment with greater clarity. In this way, better sound quality can be guaranteed throughout the venue. The company in charge of installing the GXR systems has been Soundphile, the official distributor of Lynx Pro Audio in South Korea.
While the combats in the octagon followed one another, several GXR-LA10A systems and GRR-D18A subwoofers were flown around. The audio equipment of this series has all the power levels and the benefits of a first class system, being a perfect solution for any kind of installation project and as well as versatile, practical and reliable.
The GXR-LA10A system is a compact and self-powered class D line-array enclosure. It is equipped with two 10″ speakers (coil 2″) and a 1.4″ output compression driver coupled to a waveguide offering 100ºH x 10ºV coverage. This cabinet offers a very easy to use rigging hardware. It's designed to plug and play.
This system has the option of being followed by a subwoofer of the same series, in this case the GXR-D18A. This subwoofer has been designed as a complement to the line array units when extreme low frequencies are required. It is a bi-amplified class D enclosure that delivers high power levels (134dB) and two 18 "speakers (4" coil). In addition, it does not require external amplification racks.
The Road FC has been held 38 times since 2010, with a total of 456 MMA bouts in South Korea, Japan and China. More than 300 athletes from around the world have signed contracts with Road FC. These events are broadcast in more than 50 countries, on 12 television channels and on streaming platforms such as YouTube.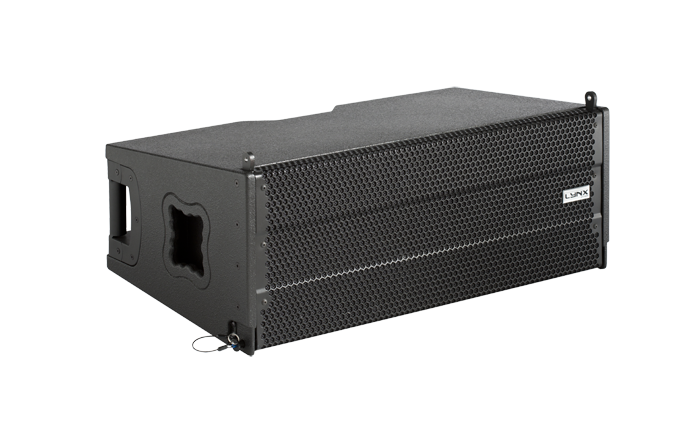 Compact, self-powered class D, two way line array equipped with two 10″ speakers (2″ voice coil).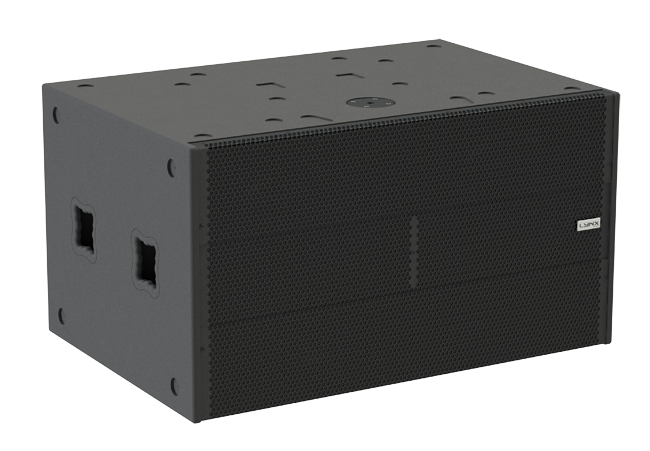 High output subwoofer, self-powered class D, equipped with two 18″ (4″ voice coil) speakers.