Seo-gu Healing Art Festival is held during three days in May in Daejeon, South Korea. It has a huge stage for the many shows that take place during the festival. A lot of people attend this event so powerful sound is needed in stage.
That's the reason Soundphile, our official korean distributor, has chosen the GXR series line arrays and subwoofers. The combination of the GXR-LA10A hanging on both sides of the stage with GXR-D15A and GXR-D18A for the low frequencies reinforcement, make a really powerful combo.
The GXR-LA10A is a self-powered, bi-amplified, two-way, class D enclosure that delivers high power levels from a very compact format. This system is very easy to use and control without the need for any external amps.
To extend the low frequency response, the GXR-D15A is the cabinet designed to be flown or stacked in perfect combination with the GXR-LA10A units. And when extreme low frequencies are required, GXR-D18A is recommended.
The system has been designed to be simple to install/use and every care has been taken to incorporate easy rigging hardware, that's why it's a perfect solution for touring and stage performances.
This festival displays the recent trends and is a festival with various art and culture programs. The major programs are Healing Art Market, Art Tree, and Art Light Tunnel. At the Art Market operated by artists from all over the nation, visitors can see and buy various artworks. The Art Tree and Art Light Tunnel, with the participation of corporations, agencies, and hospitals, bring fabulous attractions to the visitors.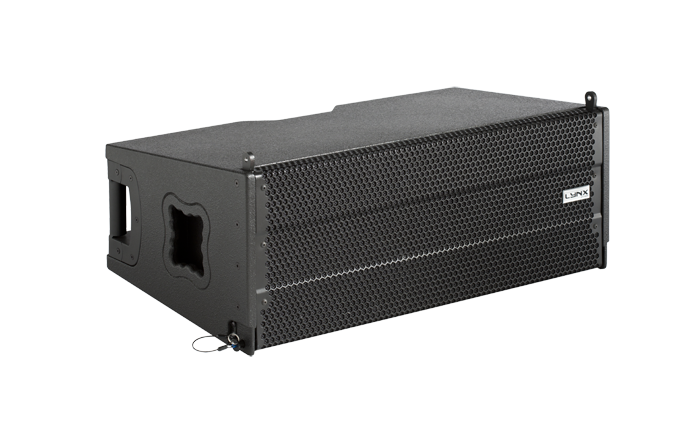 Compact, self-powered class D, two way line array equipped with two 10″ speakers (2″ voice coil).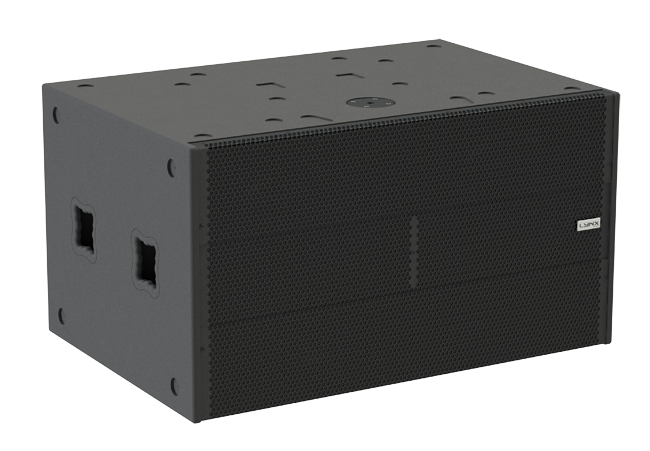 High output subwoofer, self-powered class D, equipped with two 18″ (4″ voice coil) speakers.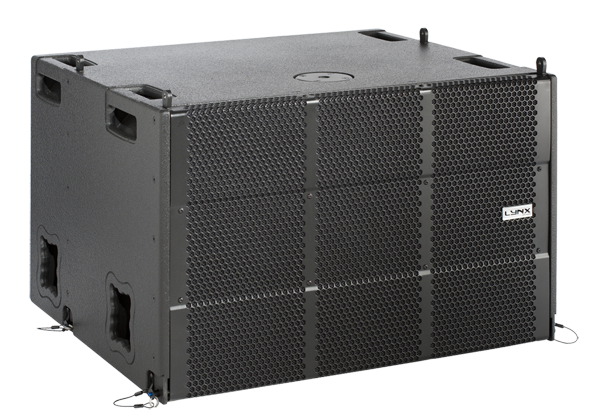 Compact, self-powered class D subwoofer equipped with two 15″ (4″coil) speakers.